embracing vulnerability: a journey towards compassion
a design methodology for working with post-abortion emotional healthcare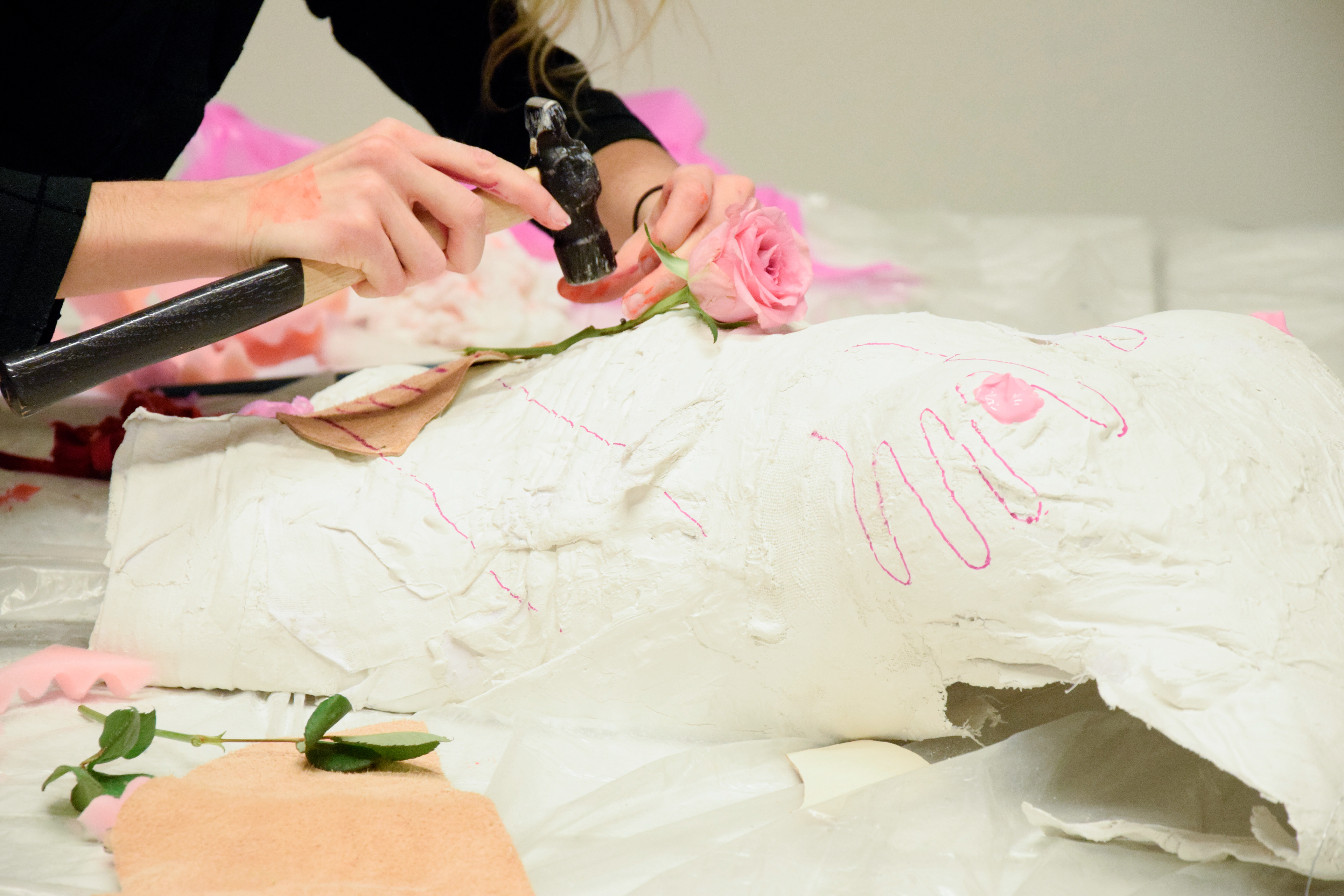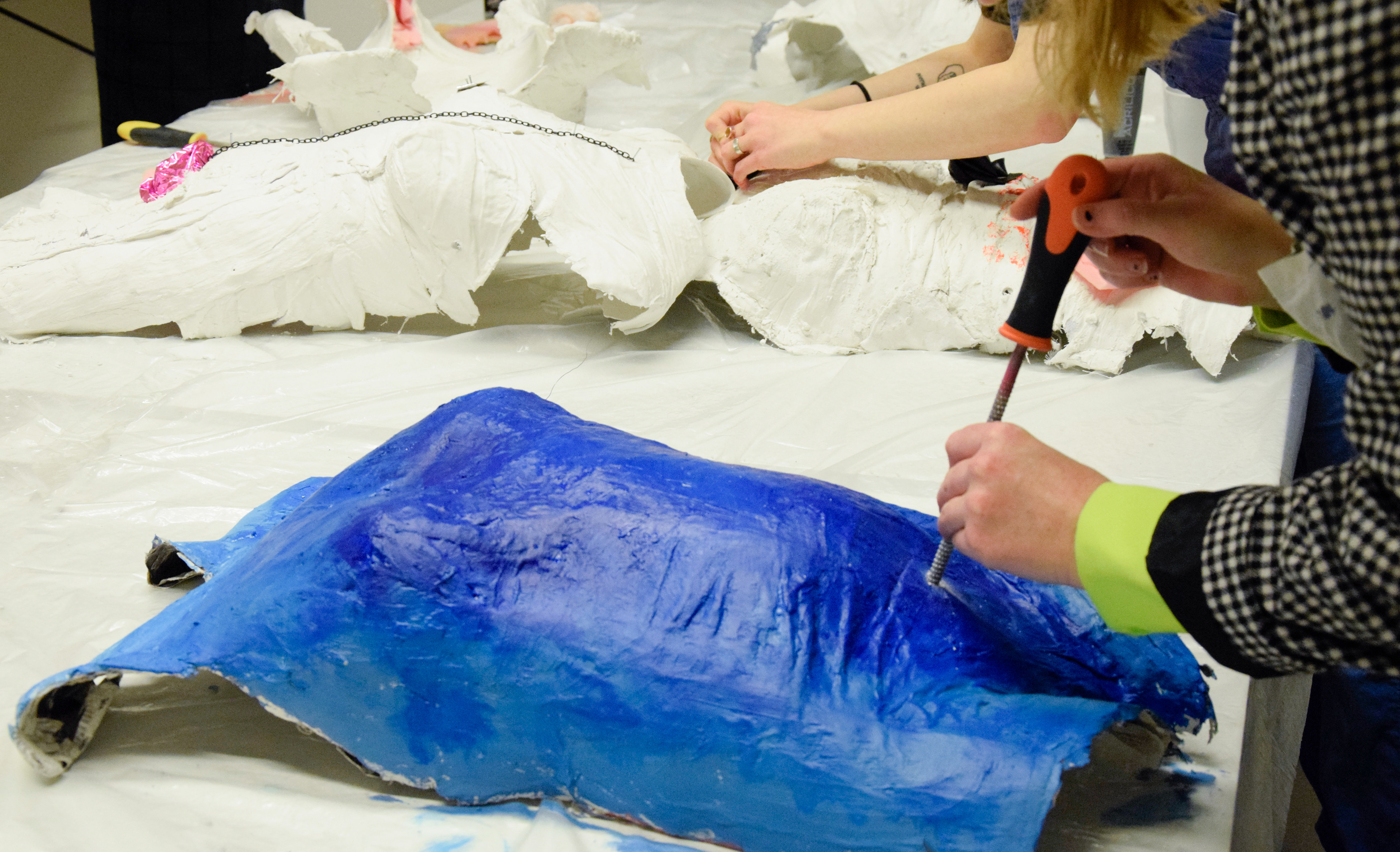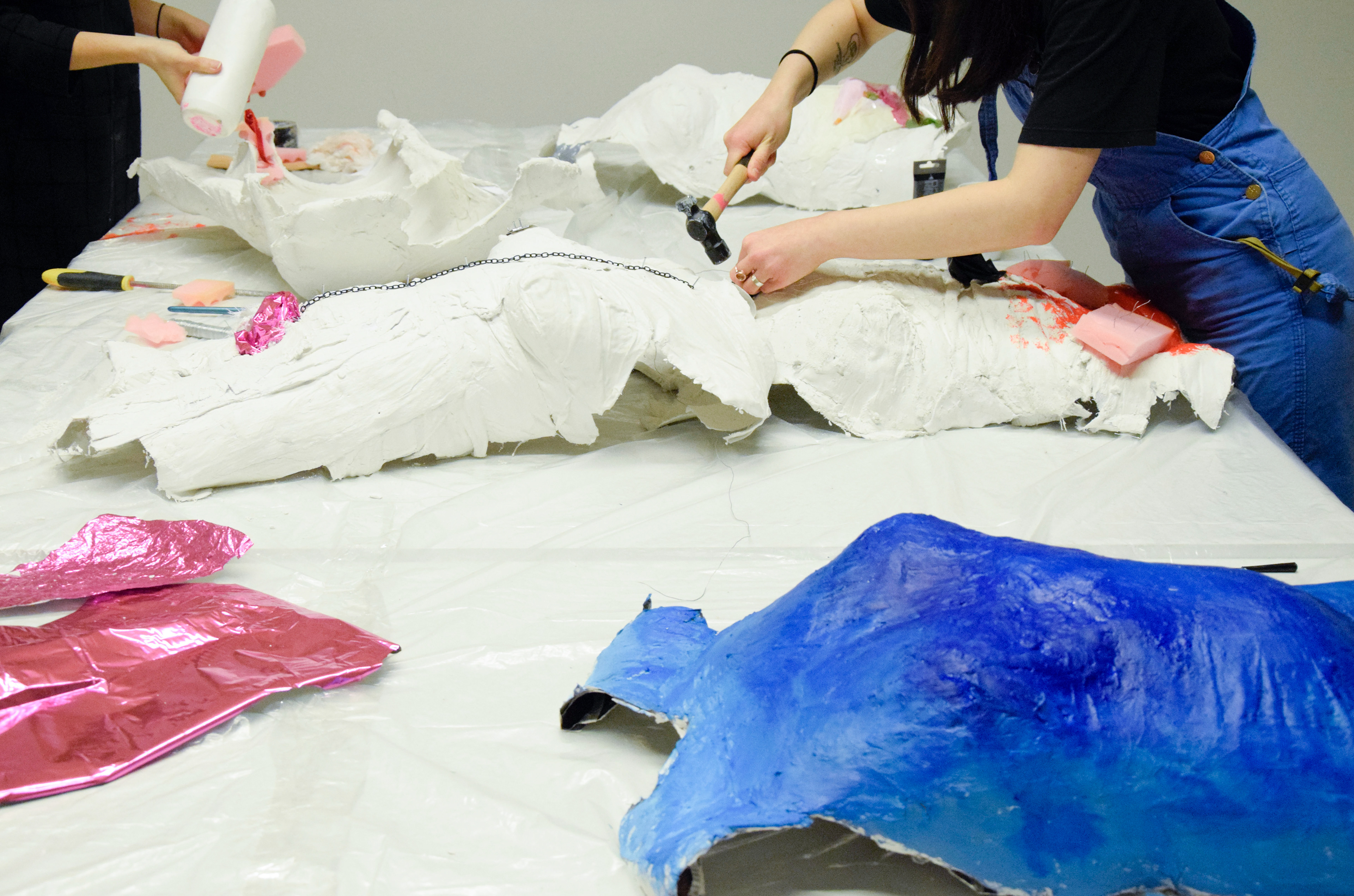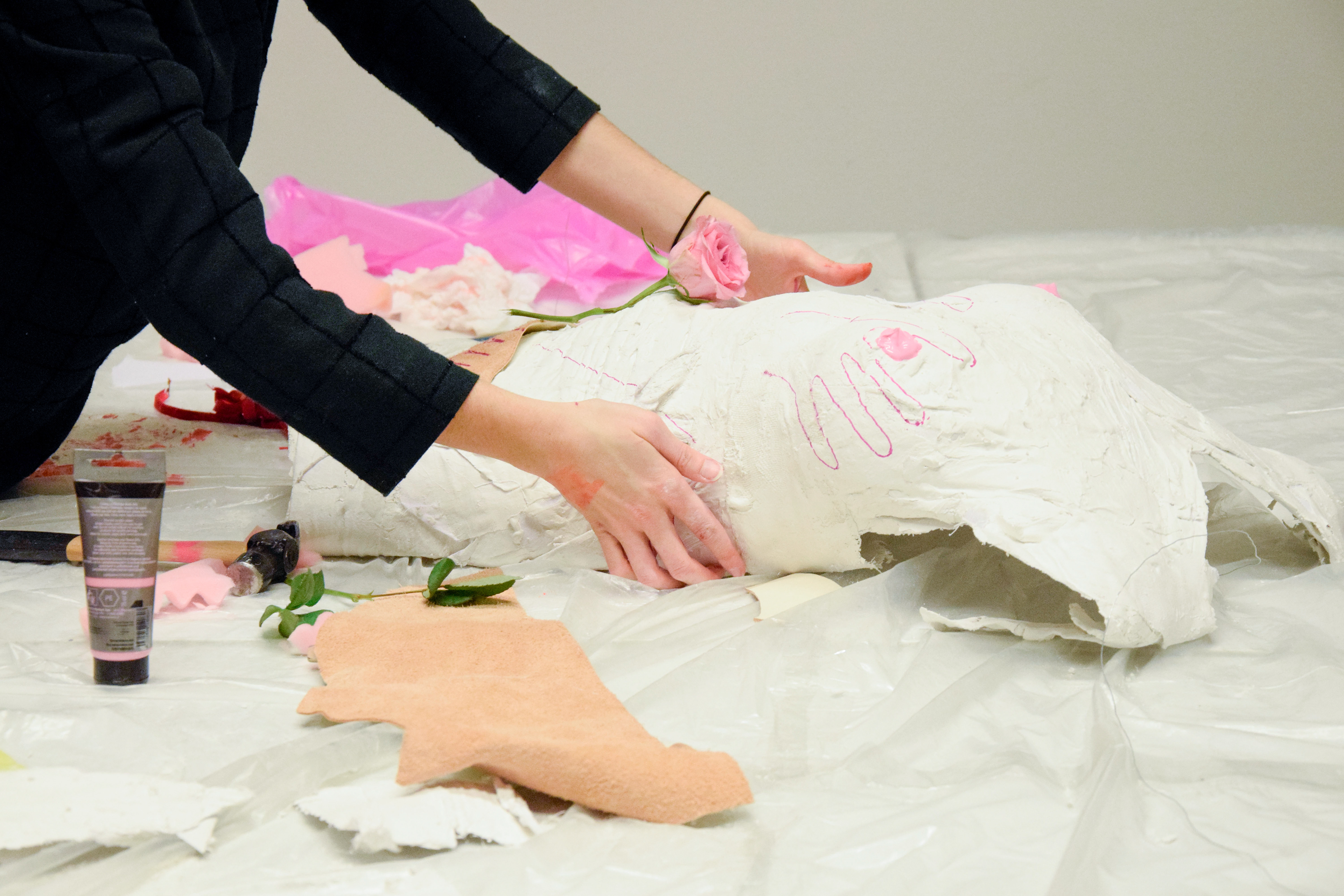 According to the World Health Organization, each year there are 56,000,000 abortions worldwide. 25,000,000 of those procedures are done in unsafe, life-threatening environments. Even in progressive countries (like Sweden, for example), people undergo unsafe abortions due to social stigma and the fear of exclusion. The aim of my degree project is to trigger a discussion about abortion and to destigmatize this procedure. I believe that only after we open up and start talking about such a suppressed subject and listen to the stories of people who have experienced abortion themselves, we can truly fight for reproductive rights.
This work proposes a methodology and system concept for creating a safe, non-oppressive environment for women who have experienced abortions. inABout is a set of workshops scenarios and a design practice which has started from my own experience, but which is now being developed in collaboration with a network of organisations and psychologists related to healthcare and sex education in Sweden. inABout investigates how, through a variety of exercises, a person who had experienced an abortion can open up about this event. With the use of tactile objects as well as simple exercises used in therapy sessions (drawing, discussion, reading, meditation), 
I am exploring how to invoke compassion and understanding for this group of women.
On a bigger scale, through the use of design practices, my degree project aims to destigmatize abortion, raise awareness about abortion statistics and post-abortion emotional healthcare.