Sex education up till today remains a suppressed subject. One of the reasons for this situation is insufficient amount of study aids, which would encourage children to become more aware of their own bodies and not stigmatize basic processes that take part inside of them. After consulting with groups of sex educators, I have designed two magnetic boards for learning in a pleasant and playful way. 
ERO.EDU contains basic information in the field of sex education. It allows not only to learn the names, but also to see the biological processes with our own eyes. The set consists of two foldable boards and magnets. Attached there is also an instruction with descriptions of all the interactive elements of the set.
PL / Edukacja seksualna nadal stanowi temat dość egzotyczny i nie do końca ogólnodostępny. Jedną z przyczyn tego zjawiska jest niewystarczająca ilość pomocy naukowych, które swoim wyglądem zachęcałyby do nauki i nie stygmatyzowałyby podstawowych procesów, jakie zachodzą w naszych ciałach. Po licznych konsultacjach z grupami edukatorów seksualnych w całej Polsce, postanowiłam wykonać interaktywną tablicę magnetyczną, za pomocą której wiedza przekazywana byłaby w sposób przyjazny. Najważniejszym założeniem projektu było stworzenie alternatywy dla rysunków informacyjnych zamieszczanych w książkach o podobnej tematyce.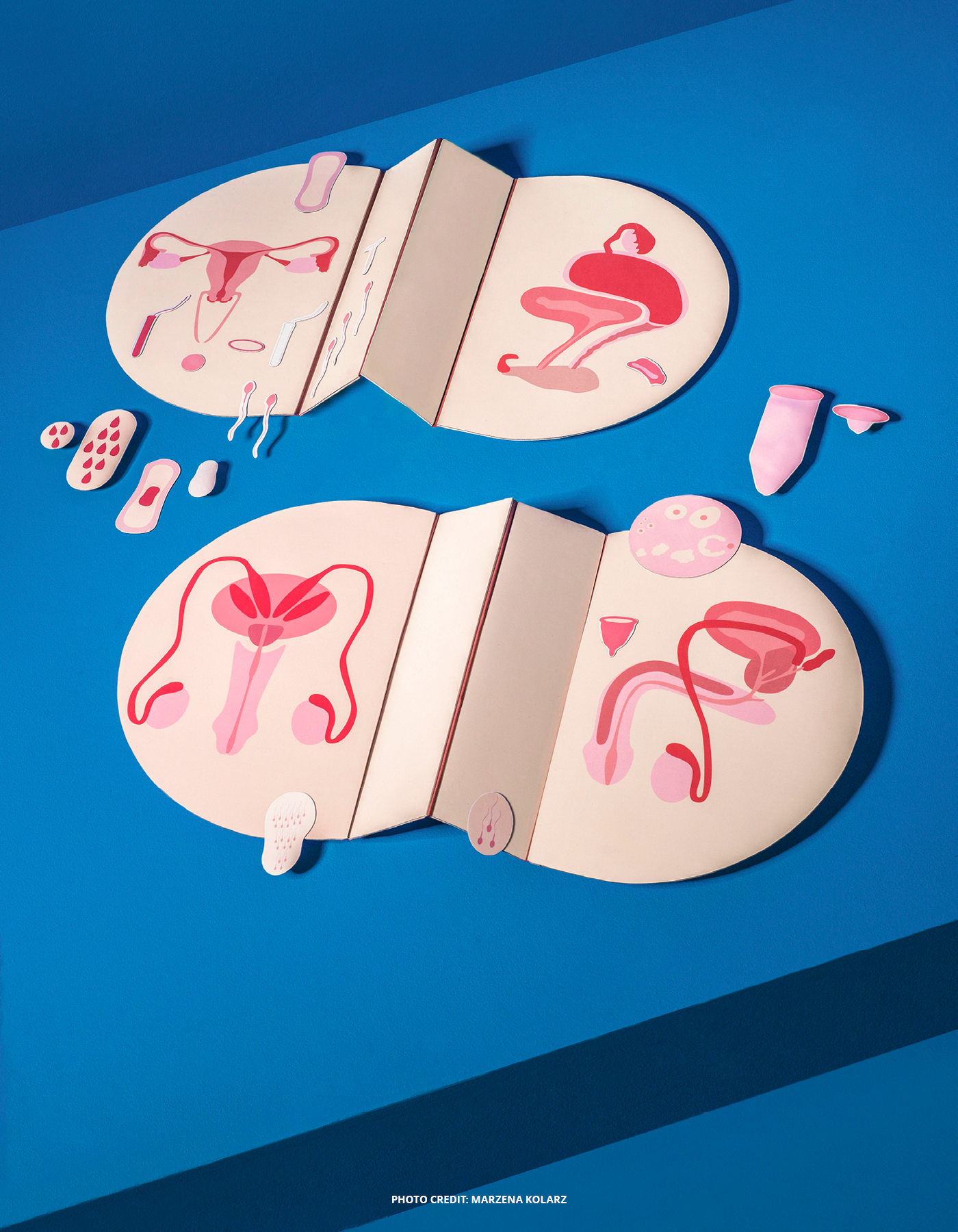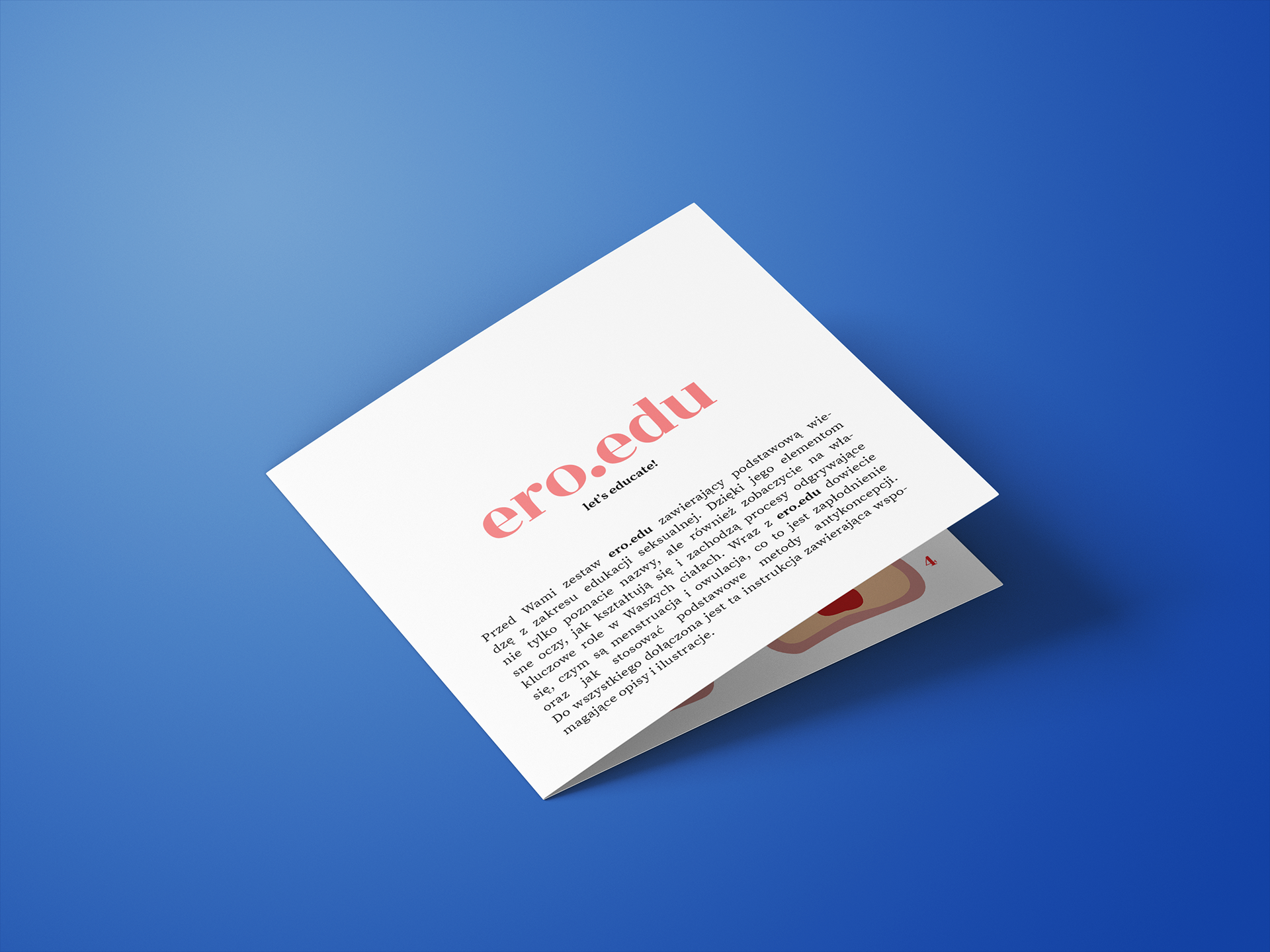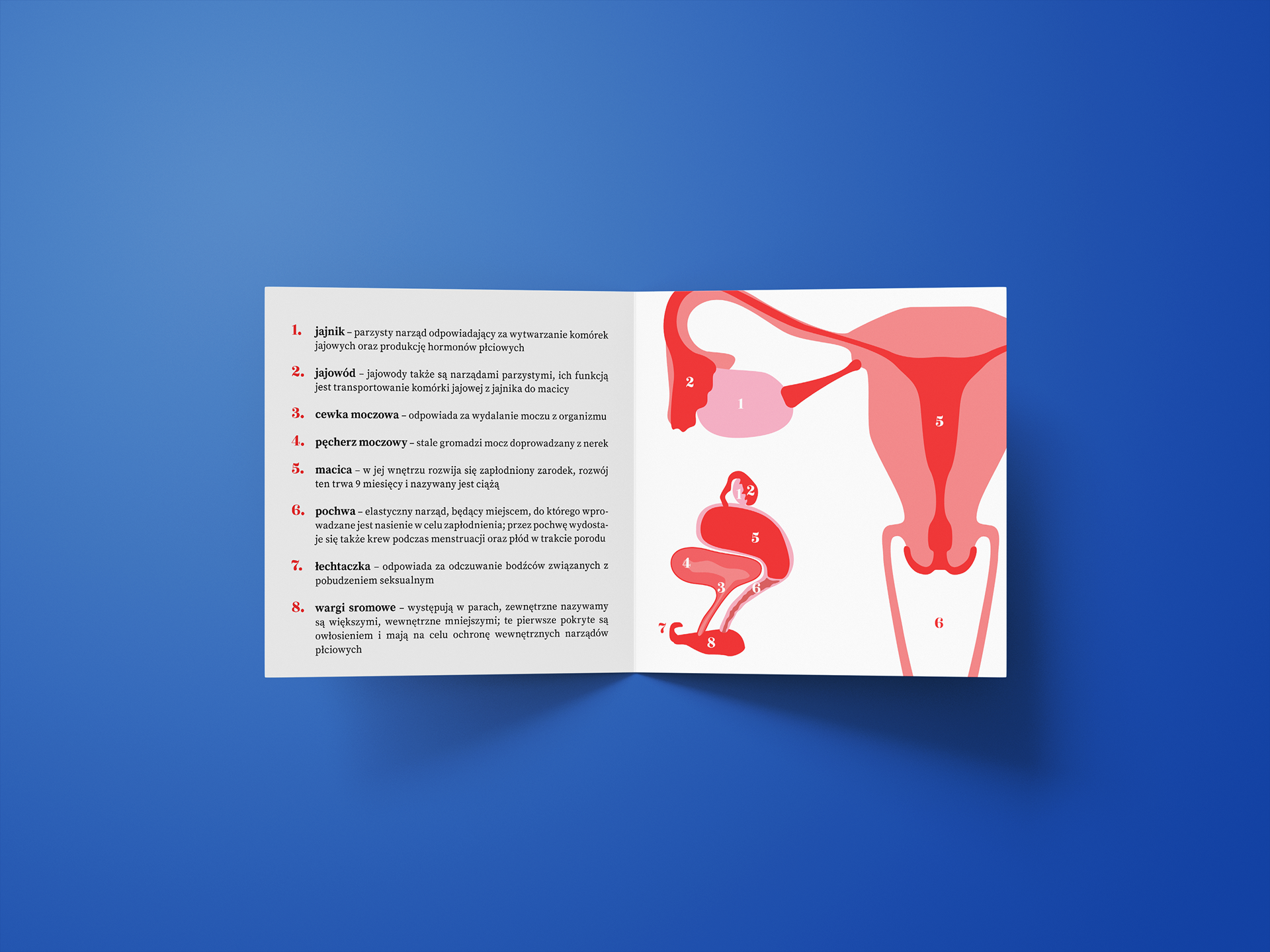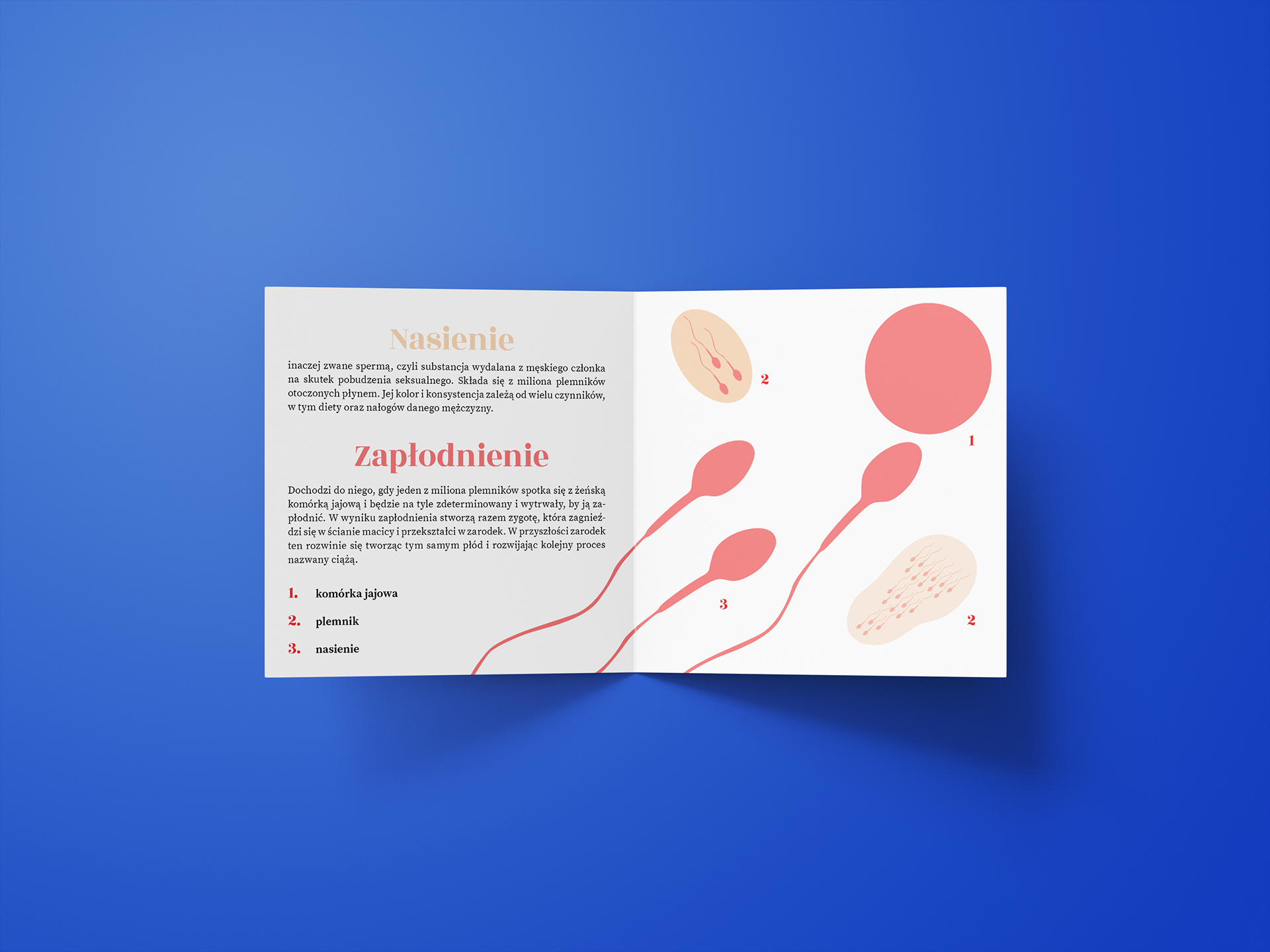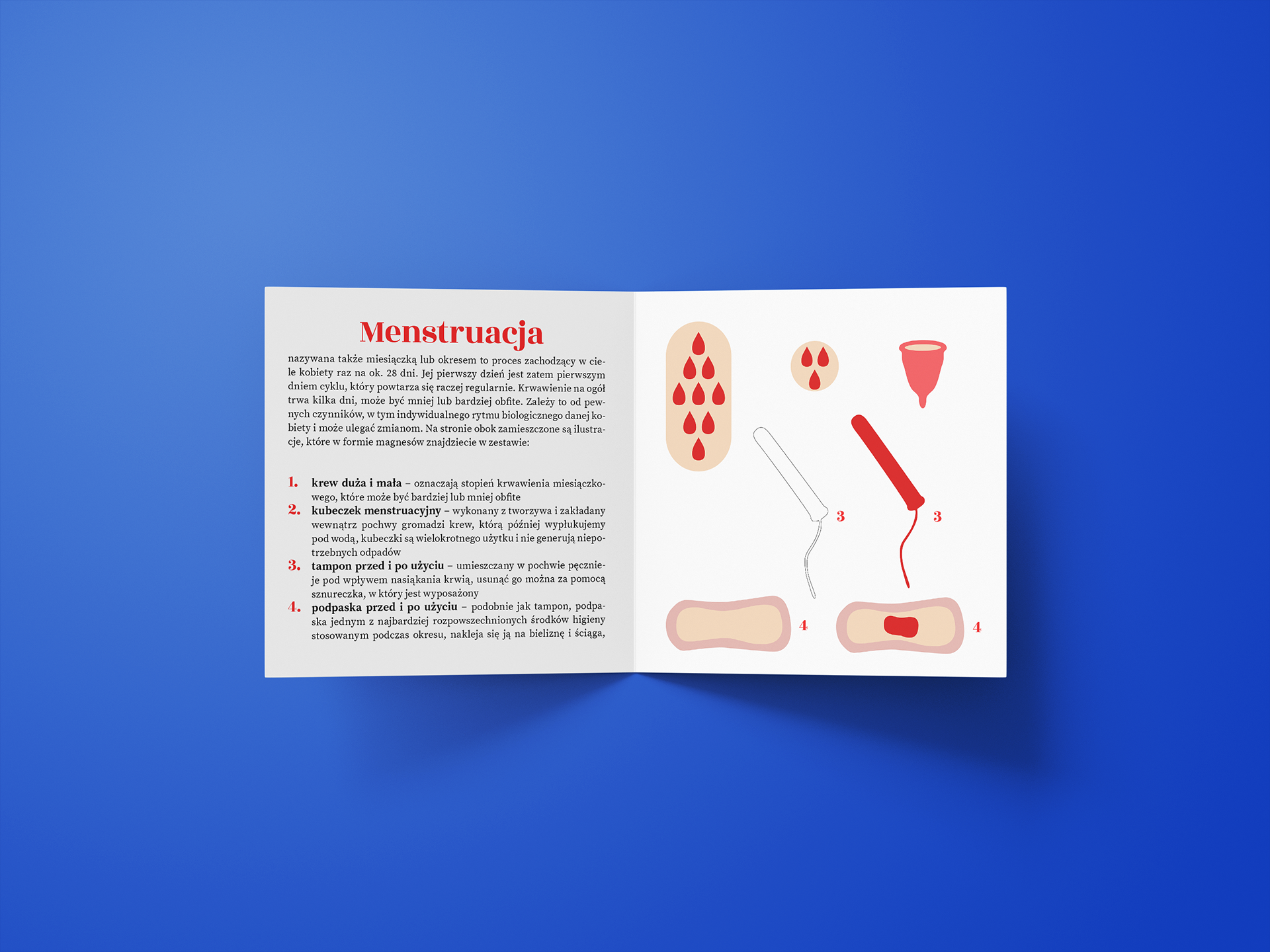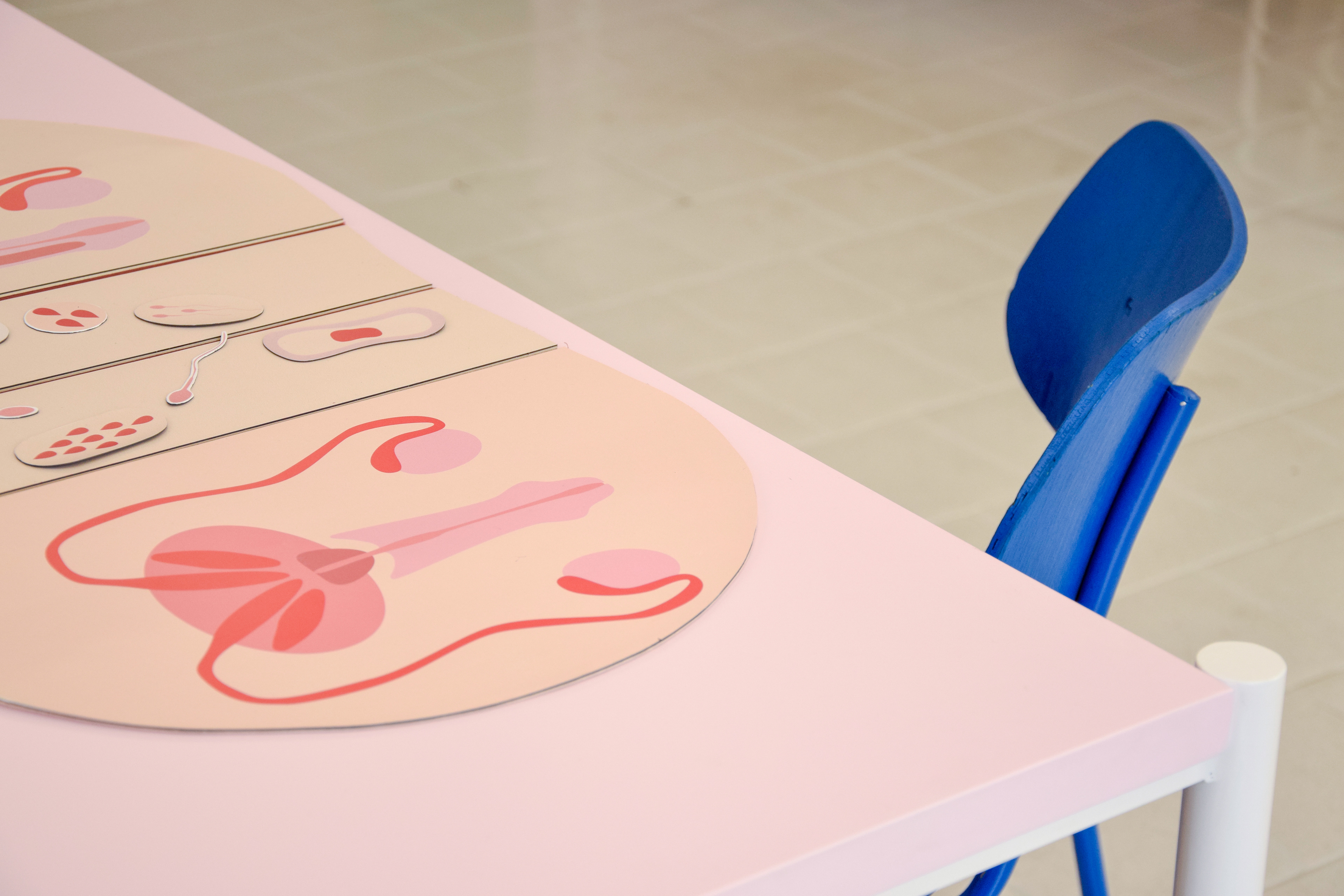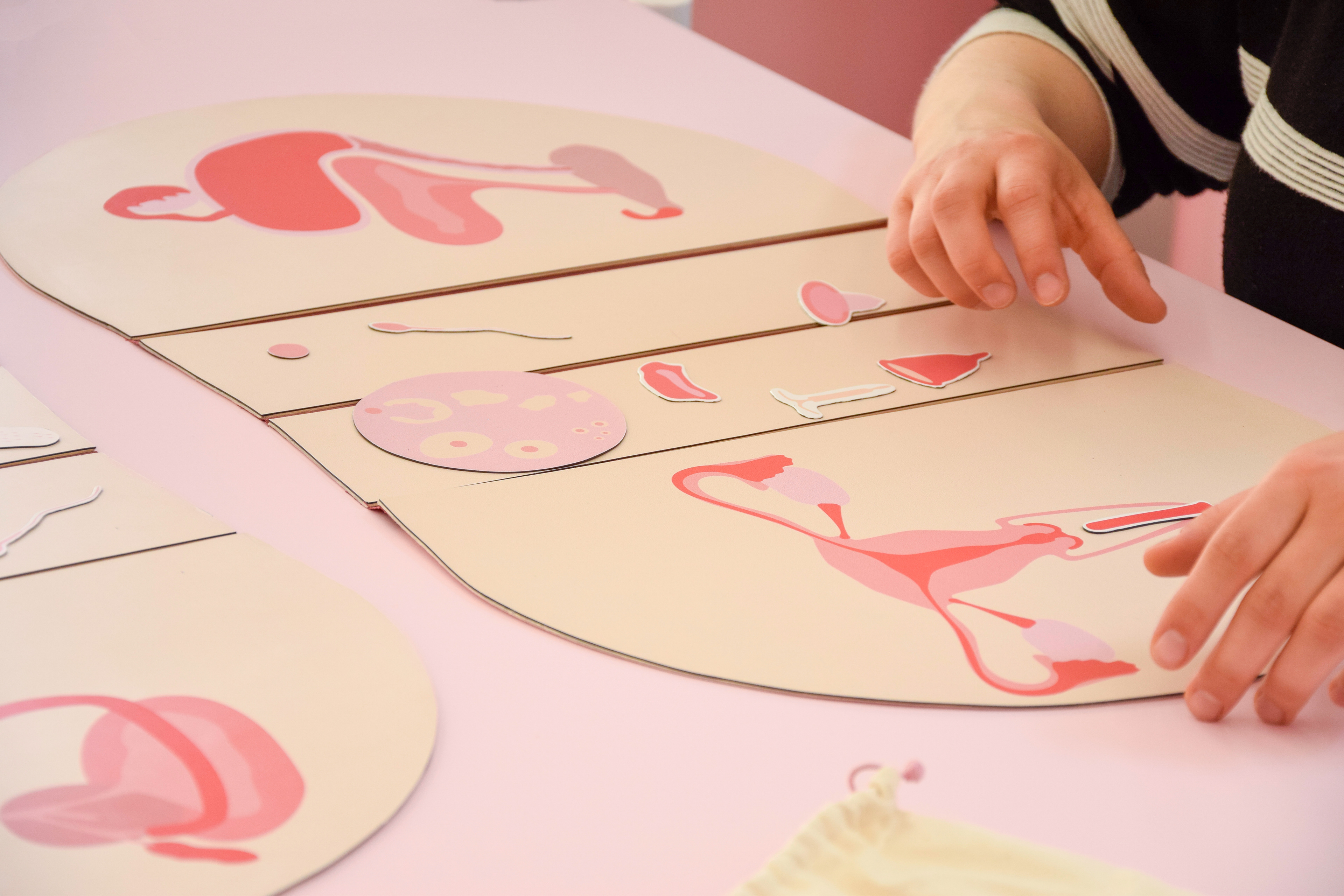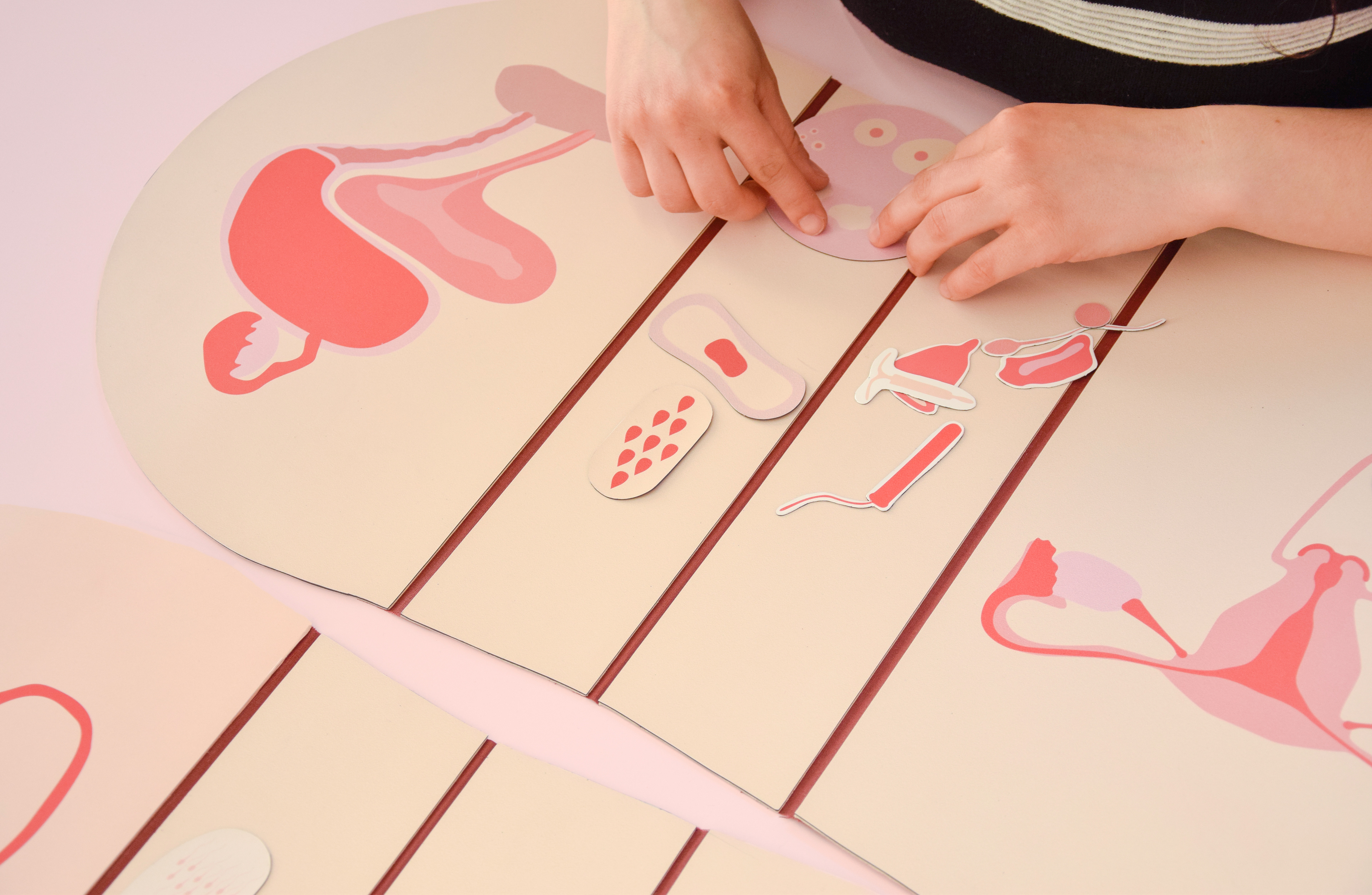 must see by see&say, warsaw, 2018 
close. closer, lodz design festival, lodz, 2017
close. closer, cricoteka, krakow, 2017