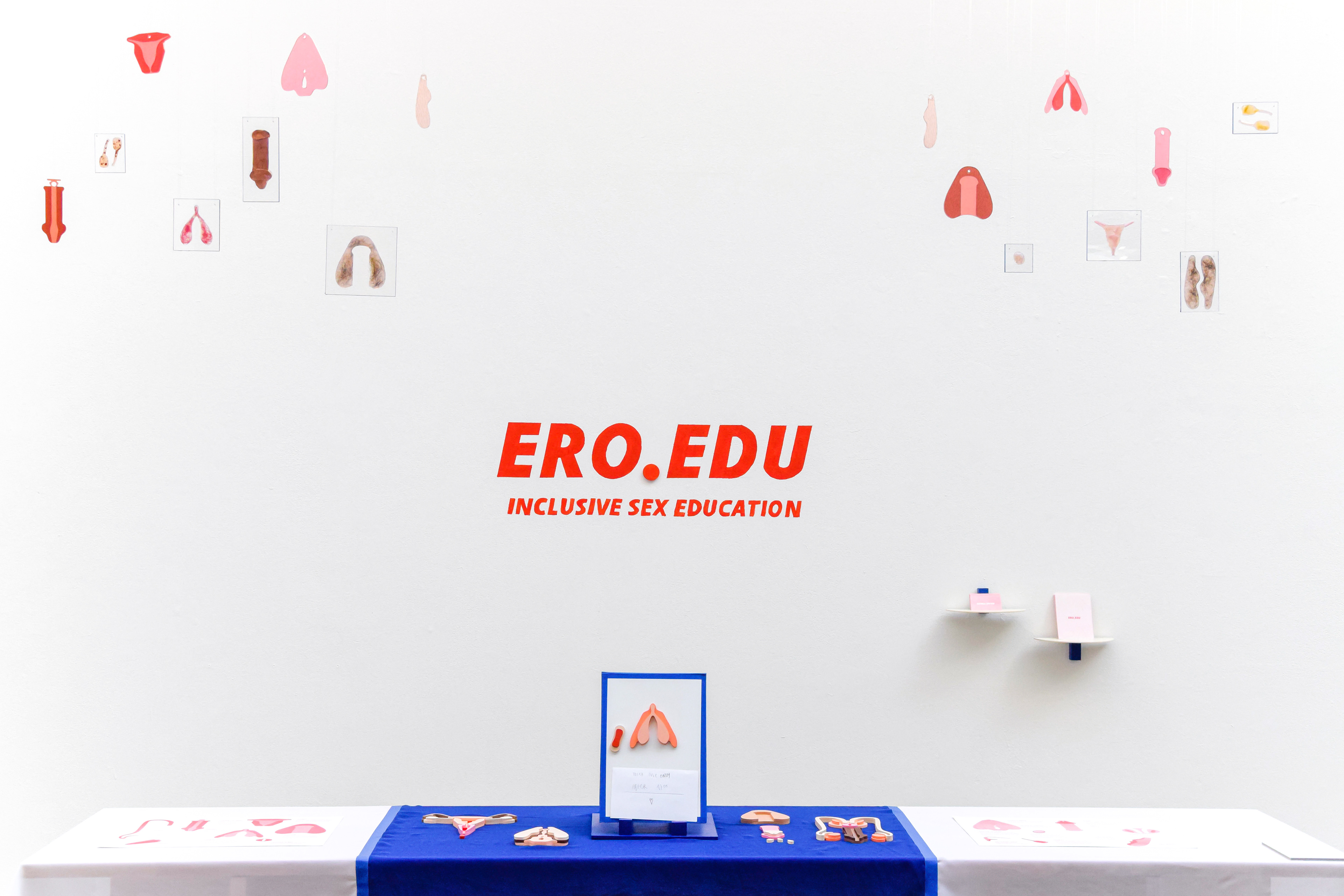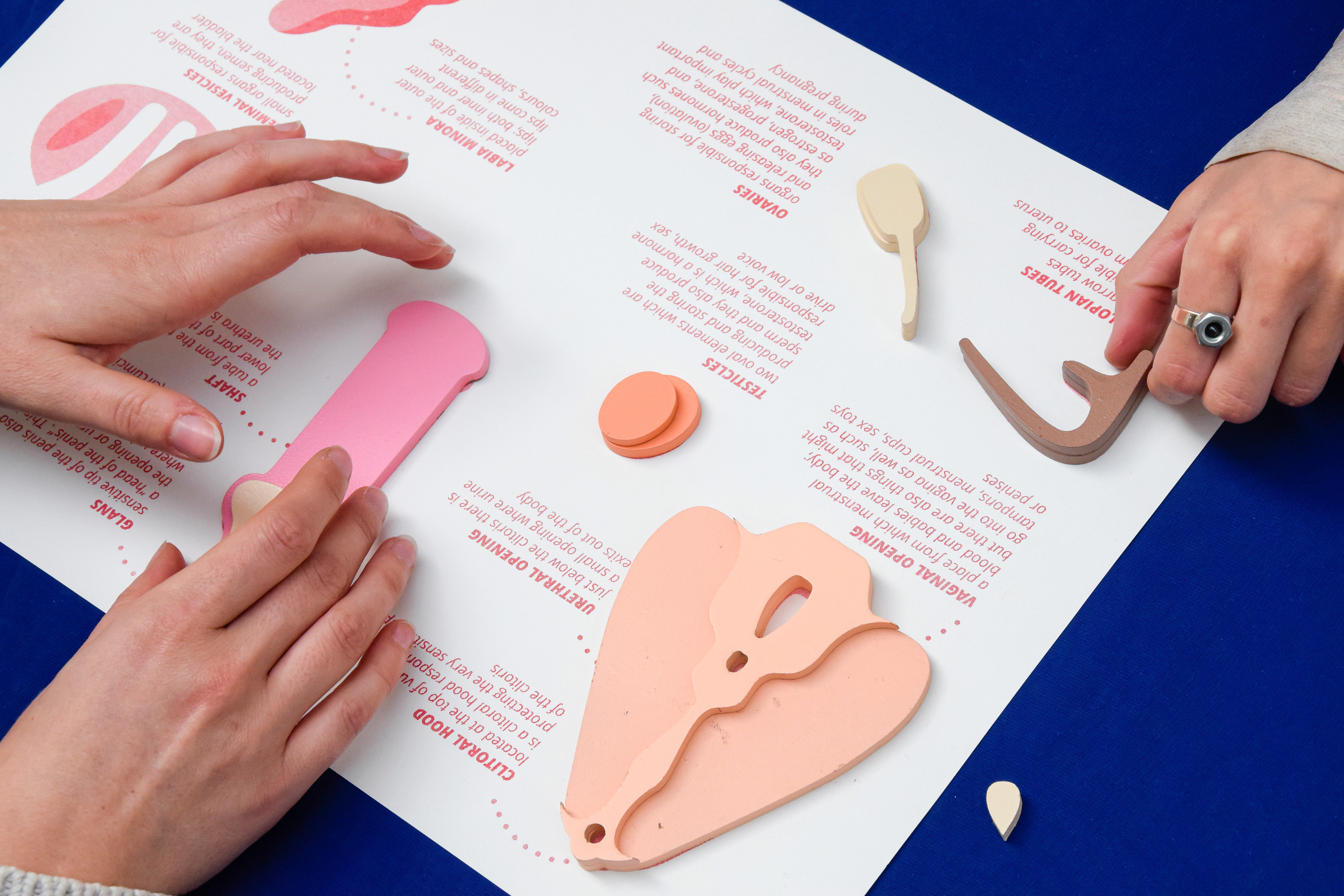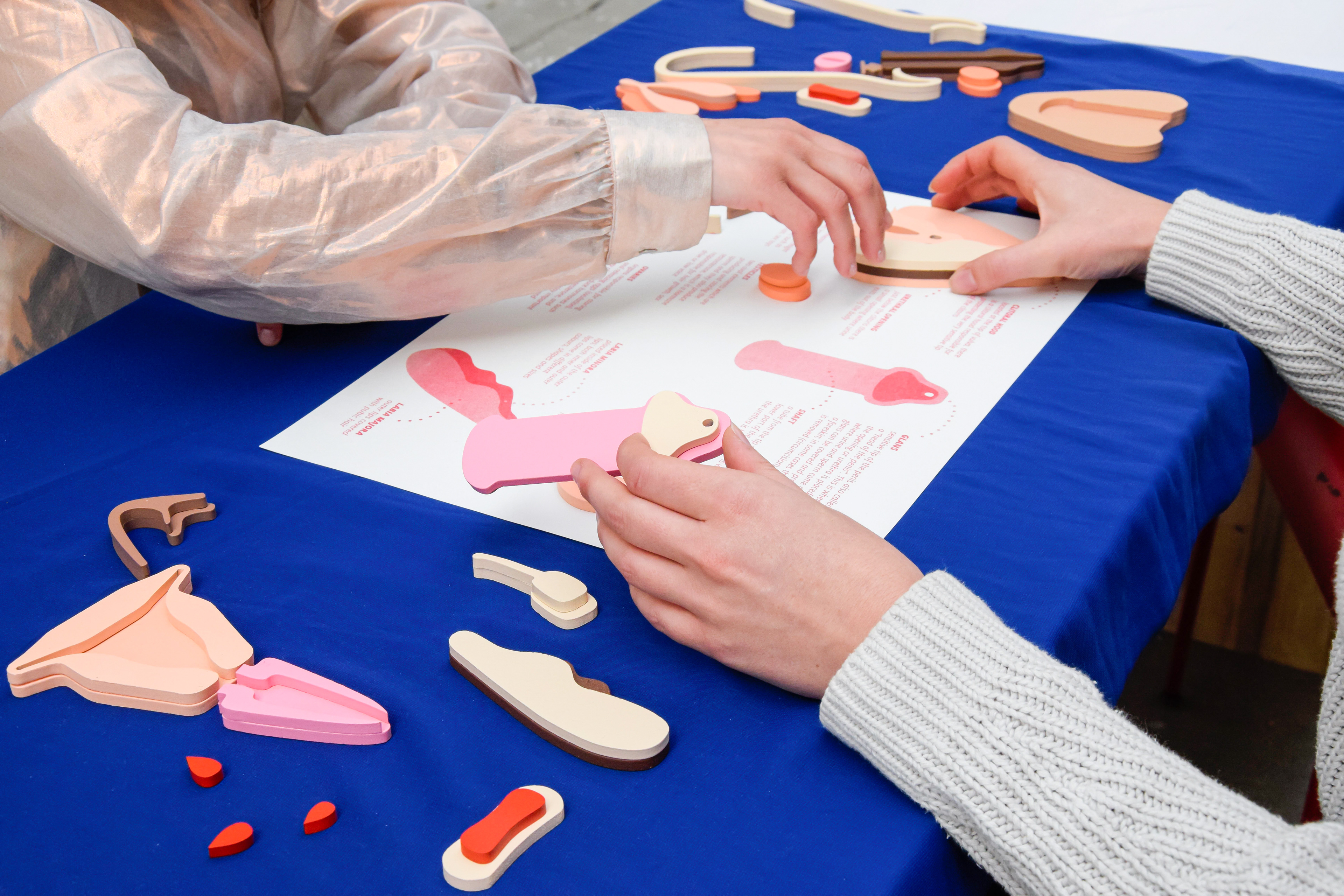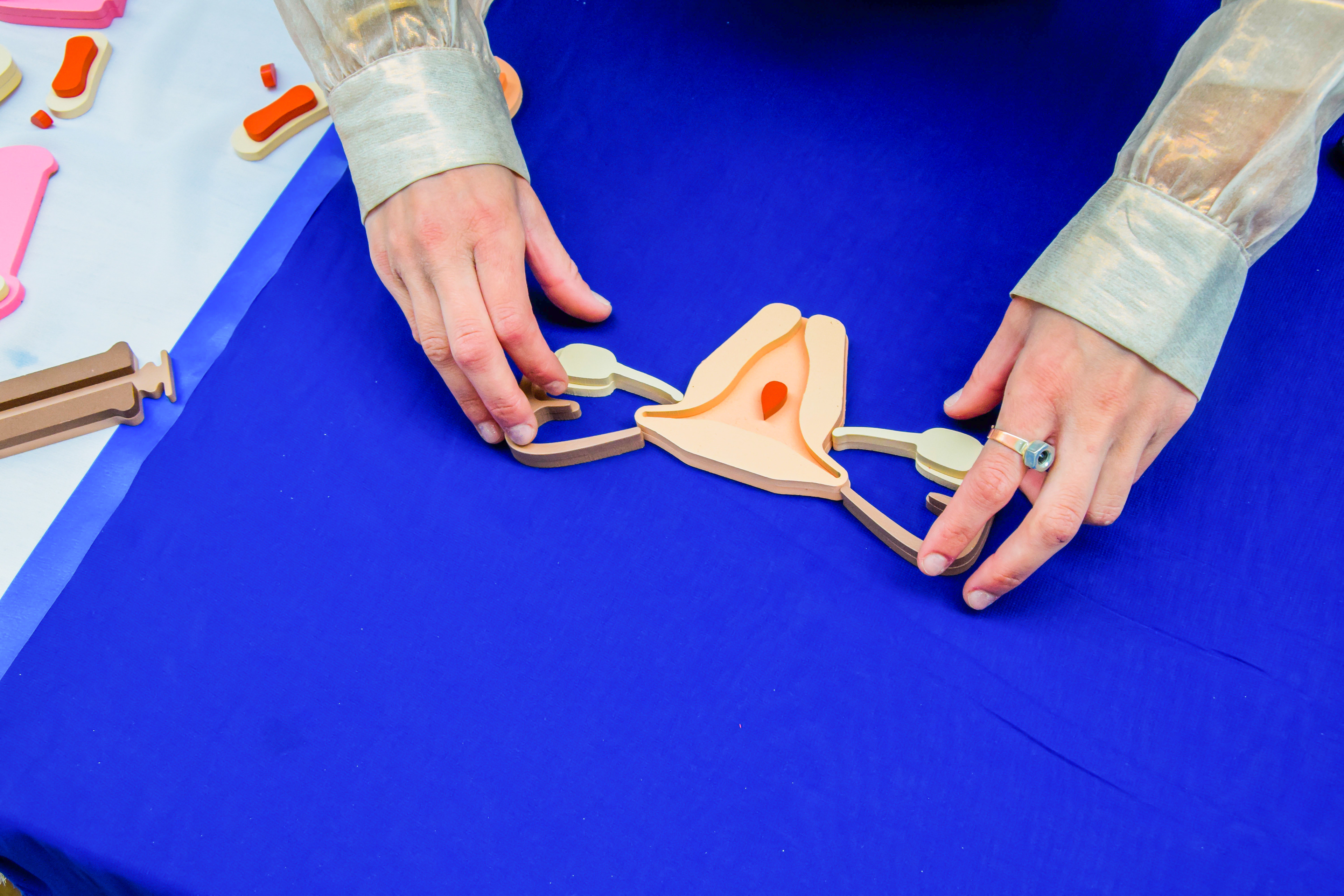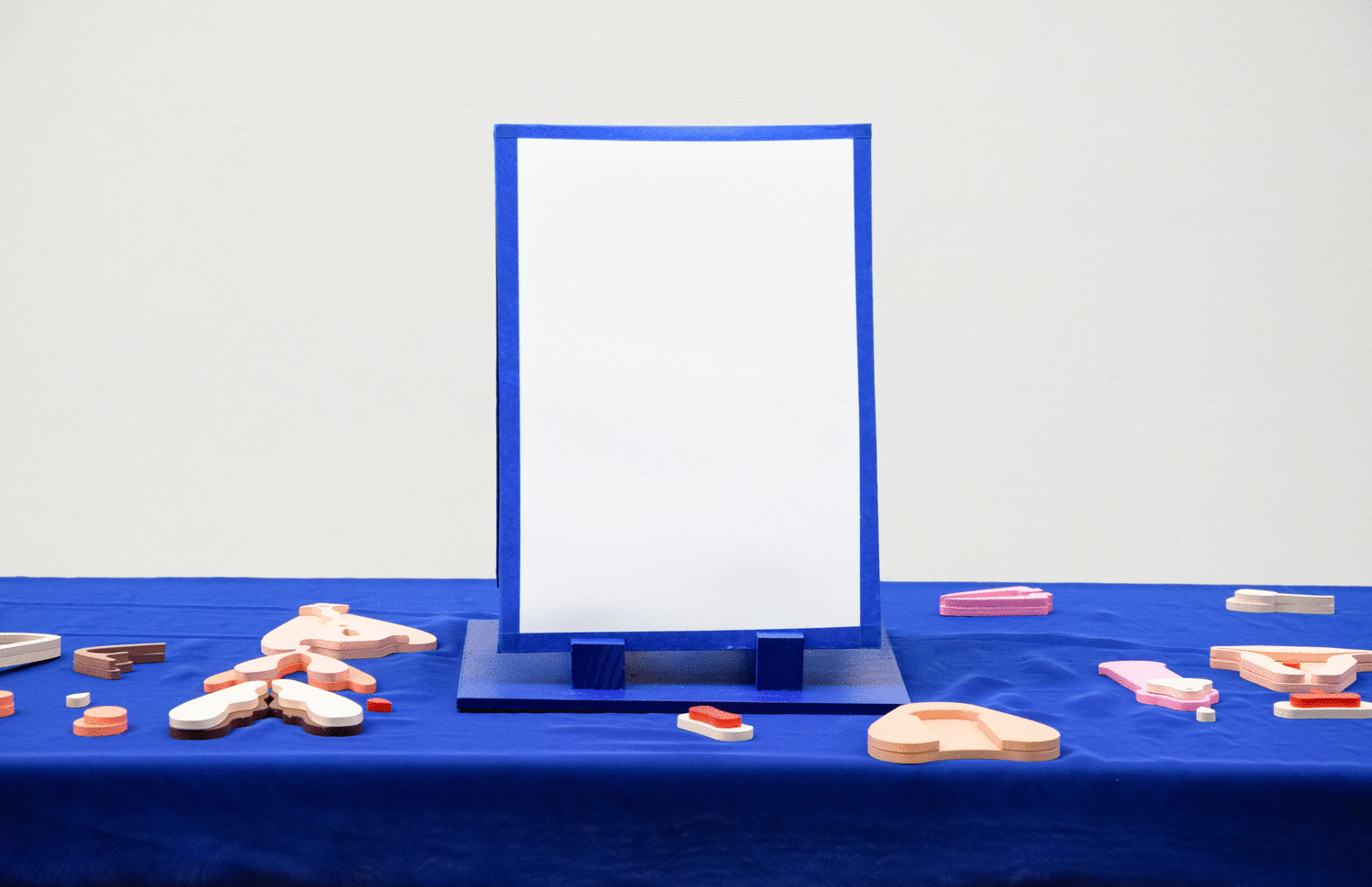 ero.edu is a set of magnetic elements made for sharing the knowledge about sex education from a non-oppressive and not only binary perspective. It contains extensive knowledge in the field of human anatomy, biological processes and birth control methods. It allows not only to learn the names, but also to see the inside view of the human body. The project aims to increase body-awareness and trigger a discussion about the current situation of sex education worldwide.

The first prototype of the project was made in Poland as a result of many interviews conducted with

non-

go

v

ernmental

educational

organisations.

The main goal was to investigate how sex education is provided in Poland and then to

design a tool using which children would learn

about their bodies

with no stigmati

z

ation. After moving to Sweden, I have decided to

do the same research here and redes

ig

n the project in order to make it even more inclusive. This way I created a very neutral tool for sharing the knowledge abut sex education for people different genders and sexes.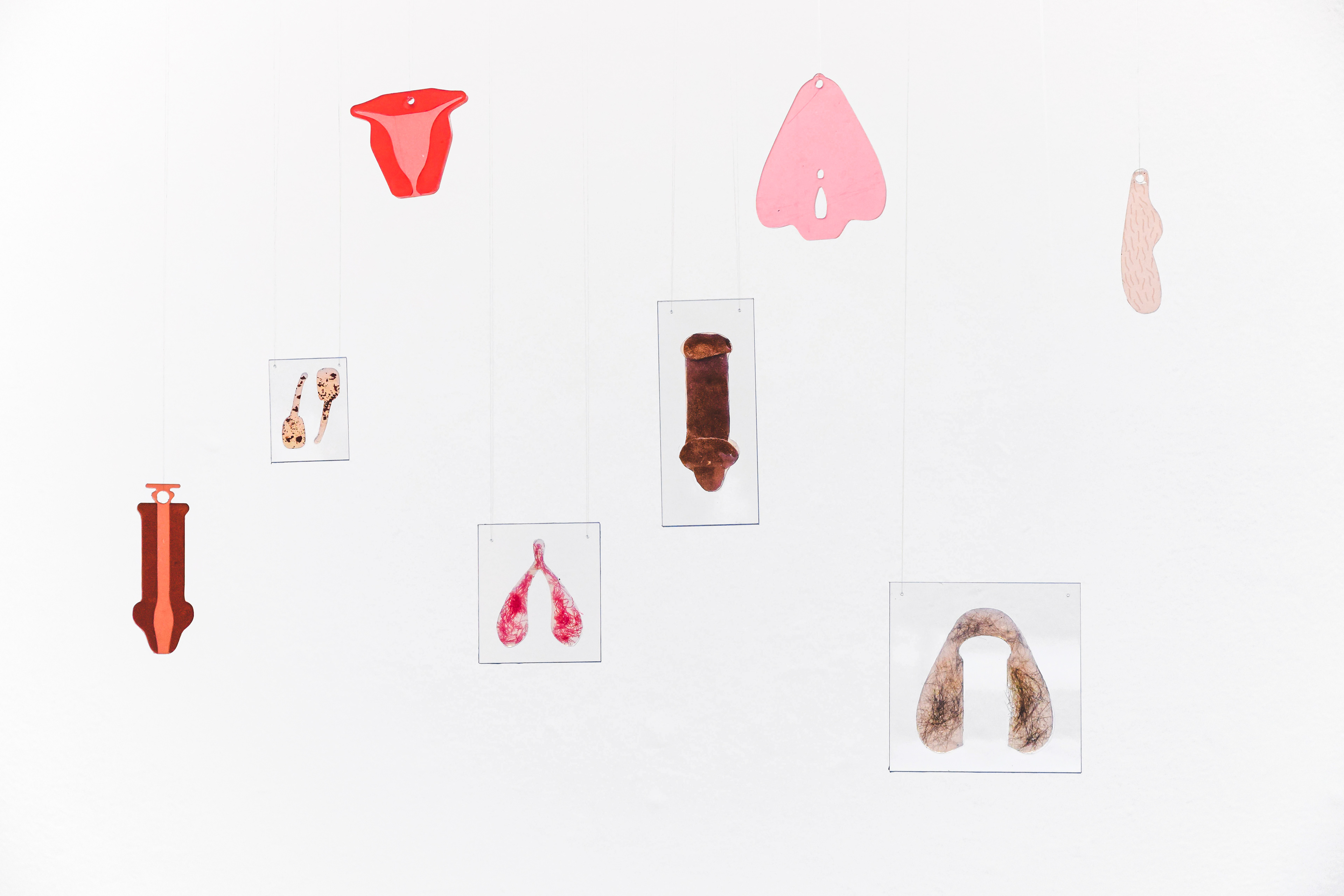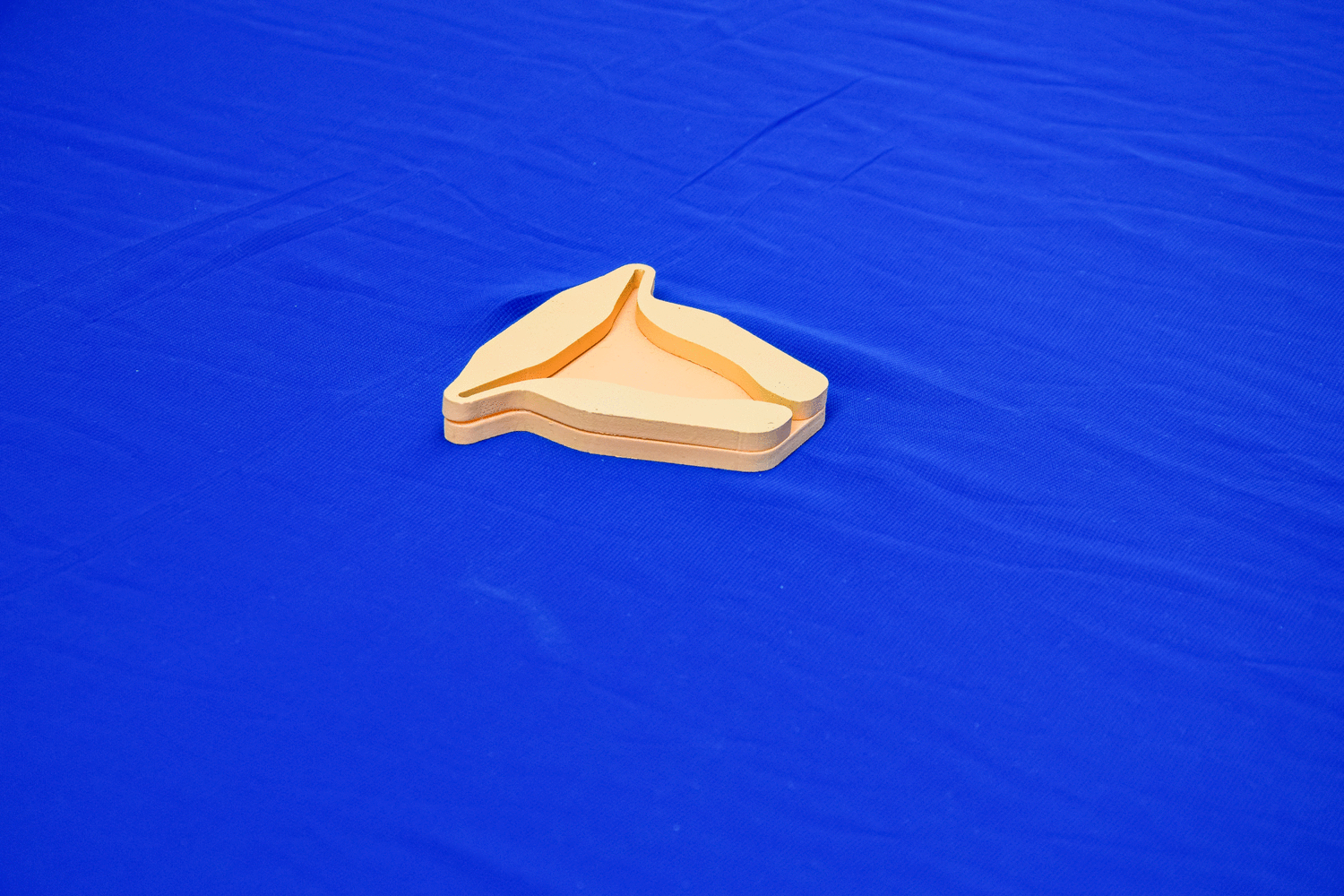 ero.edu was tested on a group of 100 teenagers with whom I conducted workshops for a few days. As I visited one of the international schools in
S
tockholm, I was given an opportunity to introduce the project to groups of 7
th
, 8
th
and 9
th
graders. Their
feedback became very important in the
design process.
They felt like assembling pieces together helps them understand how organs are connected and how they function. It also ma
de
them remember th
is
information
better.
​​​​​​​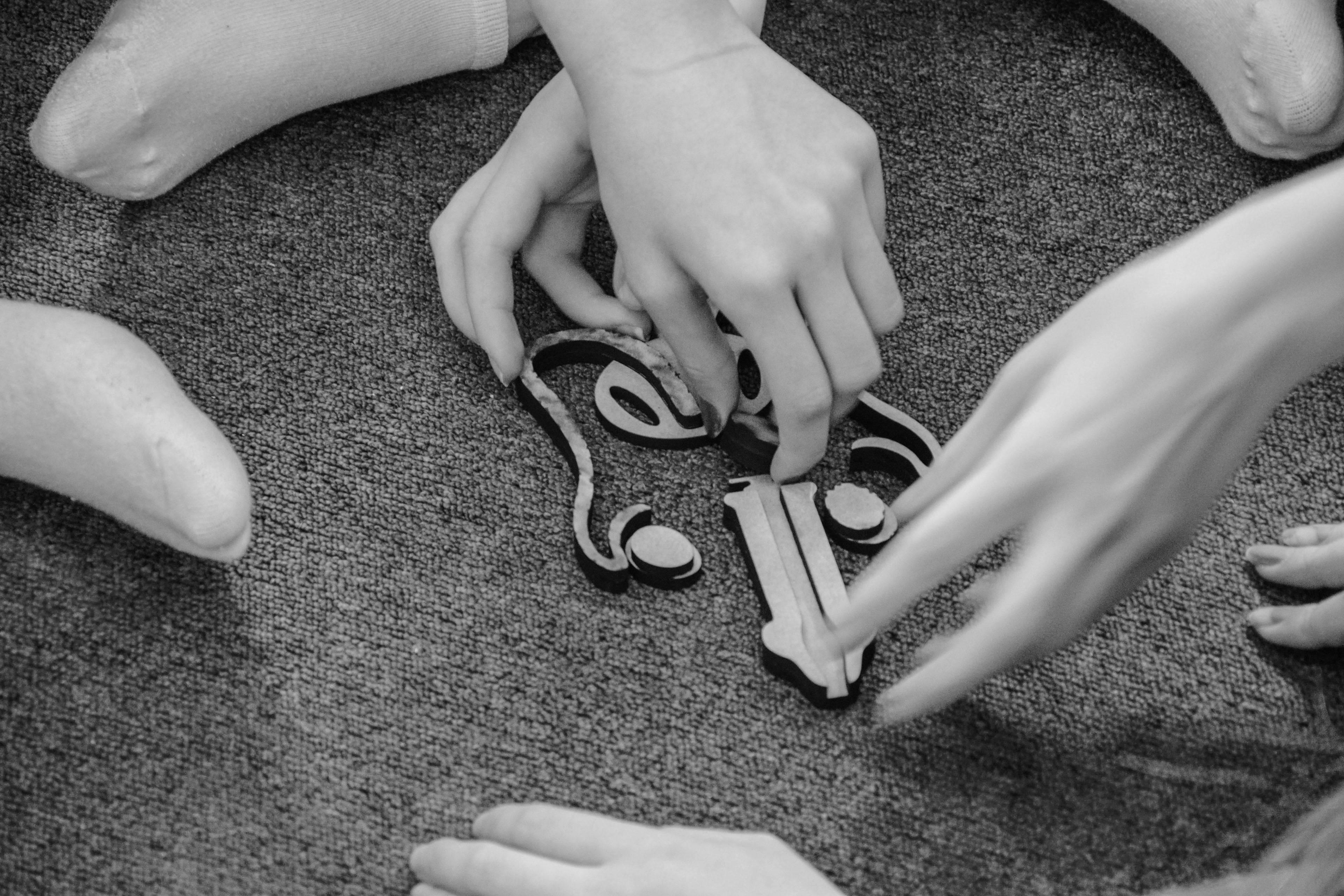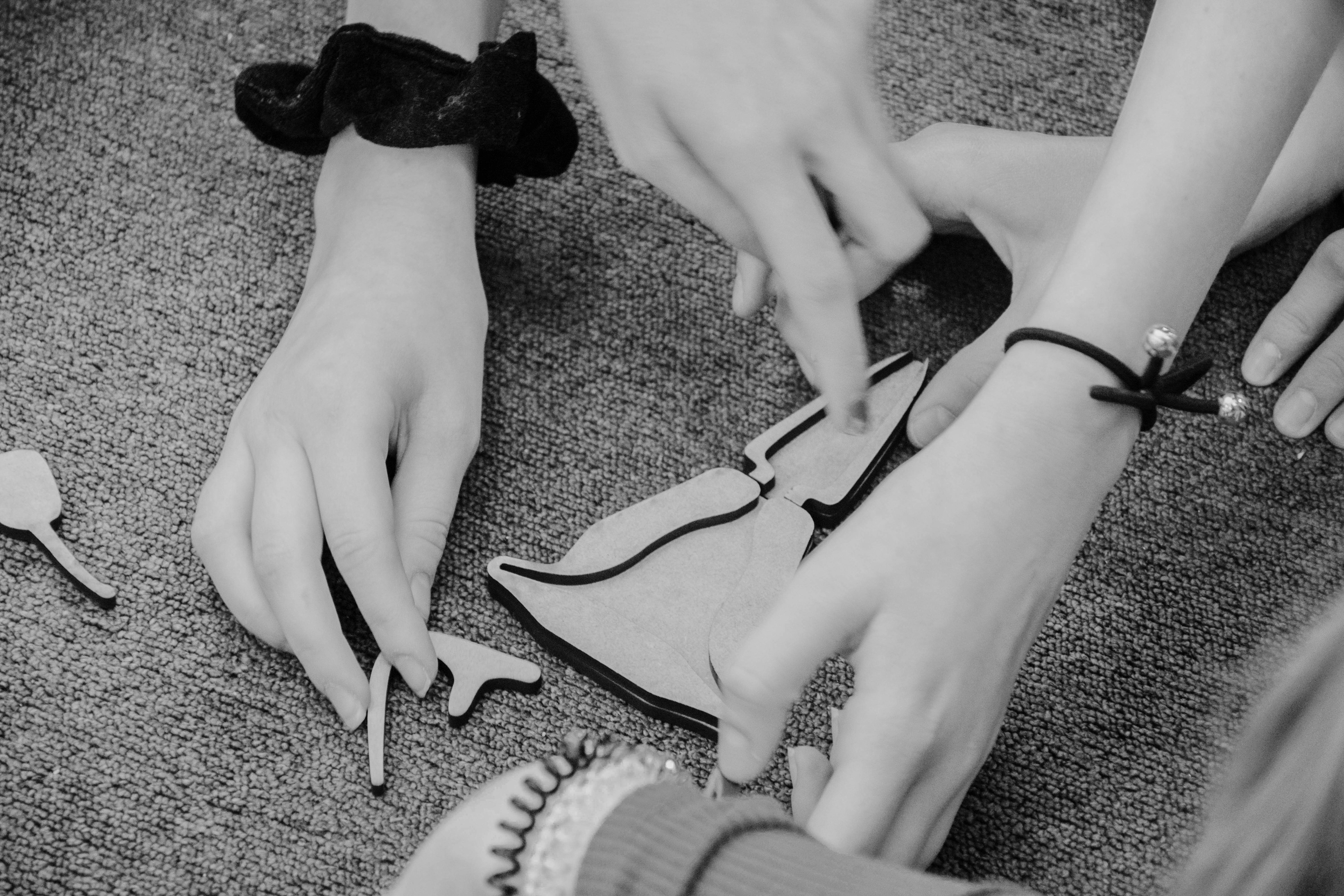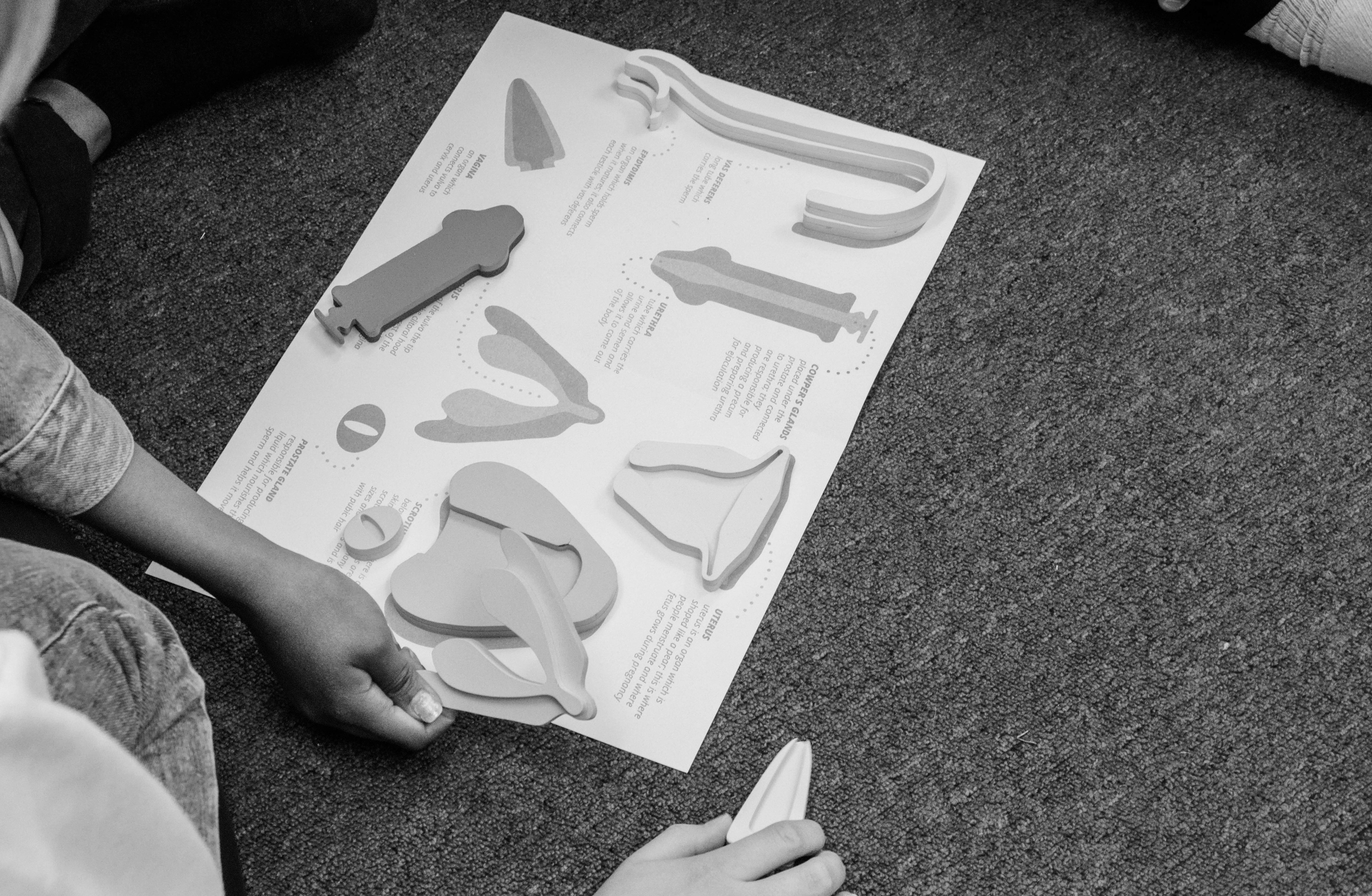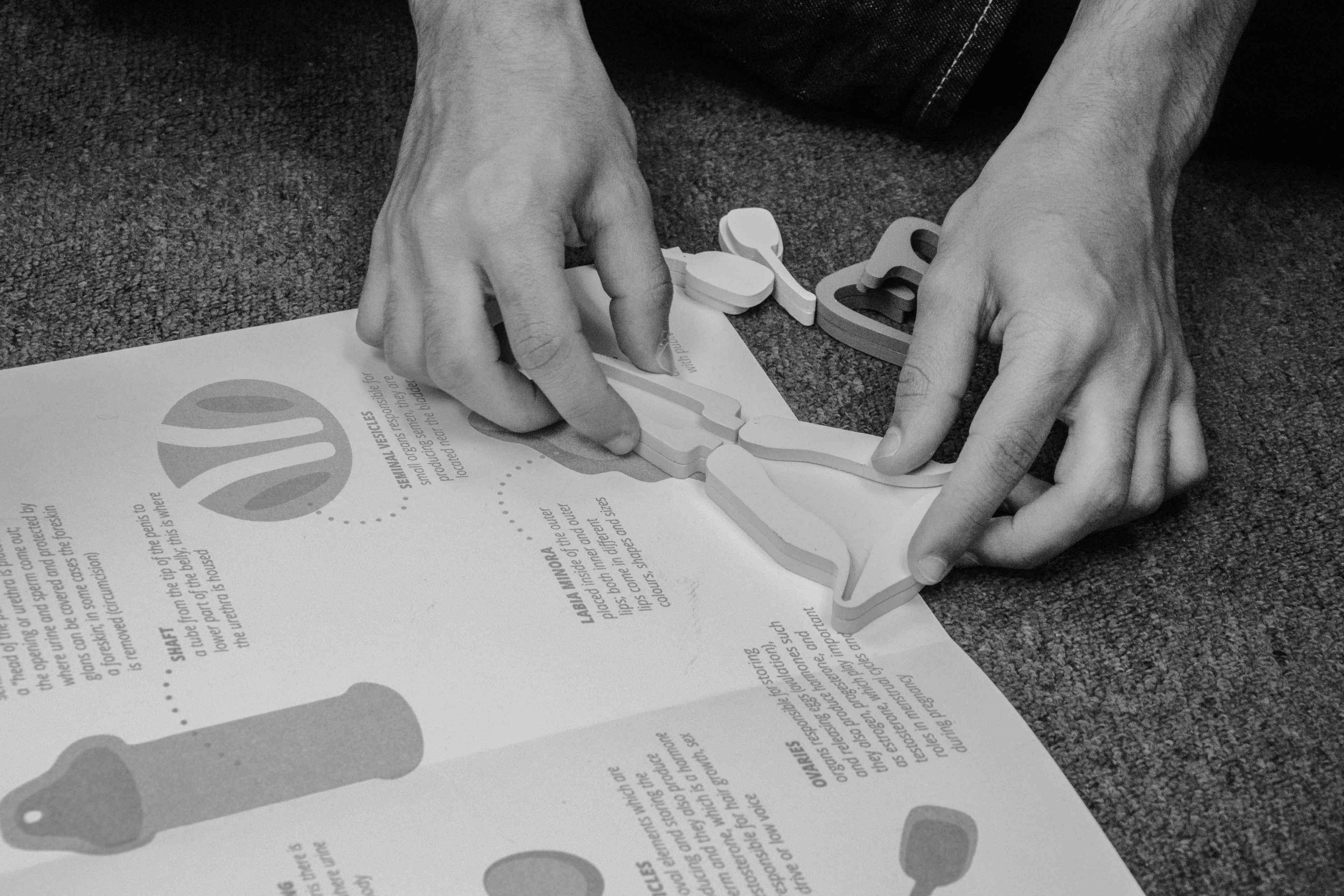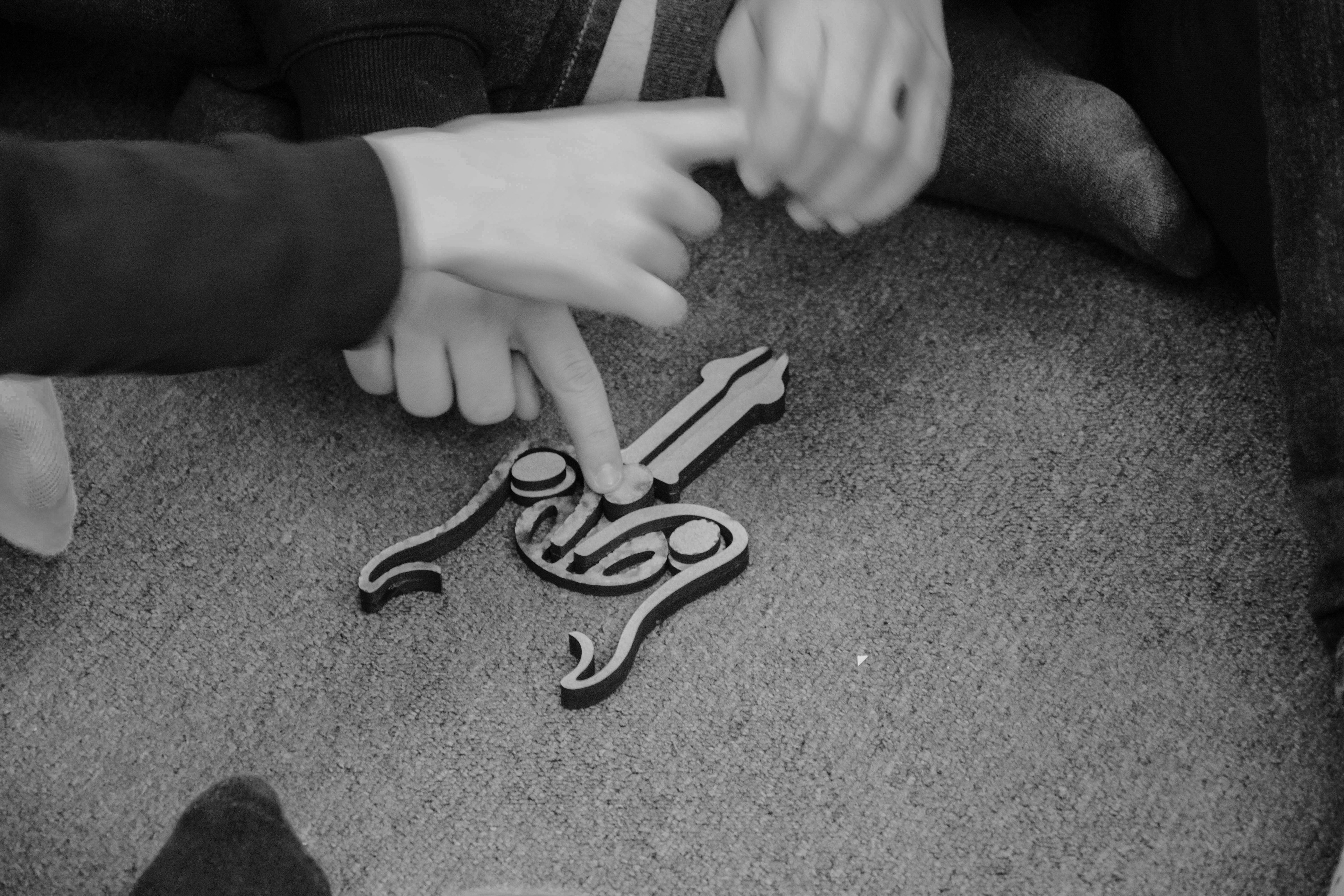 KONSTFACK & CO, STOCKHOLM, 2019 
​​​​​​​​​​​​​​