During the first semester of my Master studies I discovered the origins of a ball gag – a device designed to be put in one's mouth during BDSM role play to have a control and to dominate the wearer. While learning the history of its shape, I found out that not only is it connected to a dog's muzzle, but it also reminds of a Scold's Bridle. Used in the Middle Ages, the Scold'd Bridle was a metal cage, put on the heads of talkative wives or women accused of witchcraft, to humiliate them and to punish them in public. 
Ball gag was an object I have chosen in order to explore the silence and the act of being silenced. As a woman. As a person. As a human being.
Inspired by the shape and history of this object, I have redesigned it in 9 ways belonging to 3 different perspectives.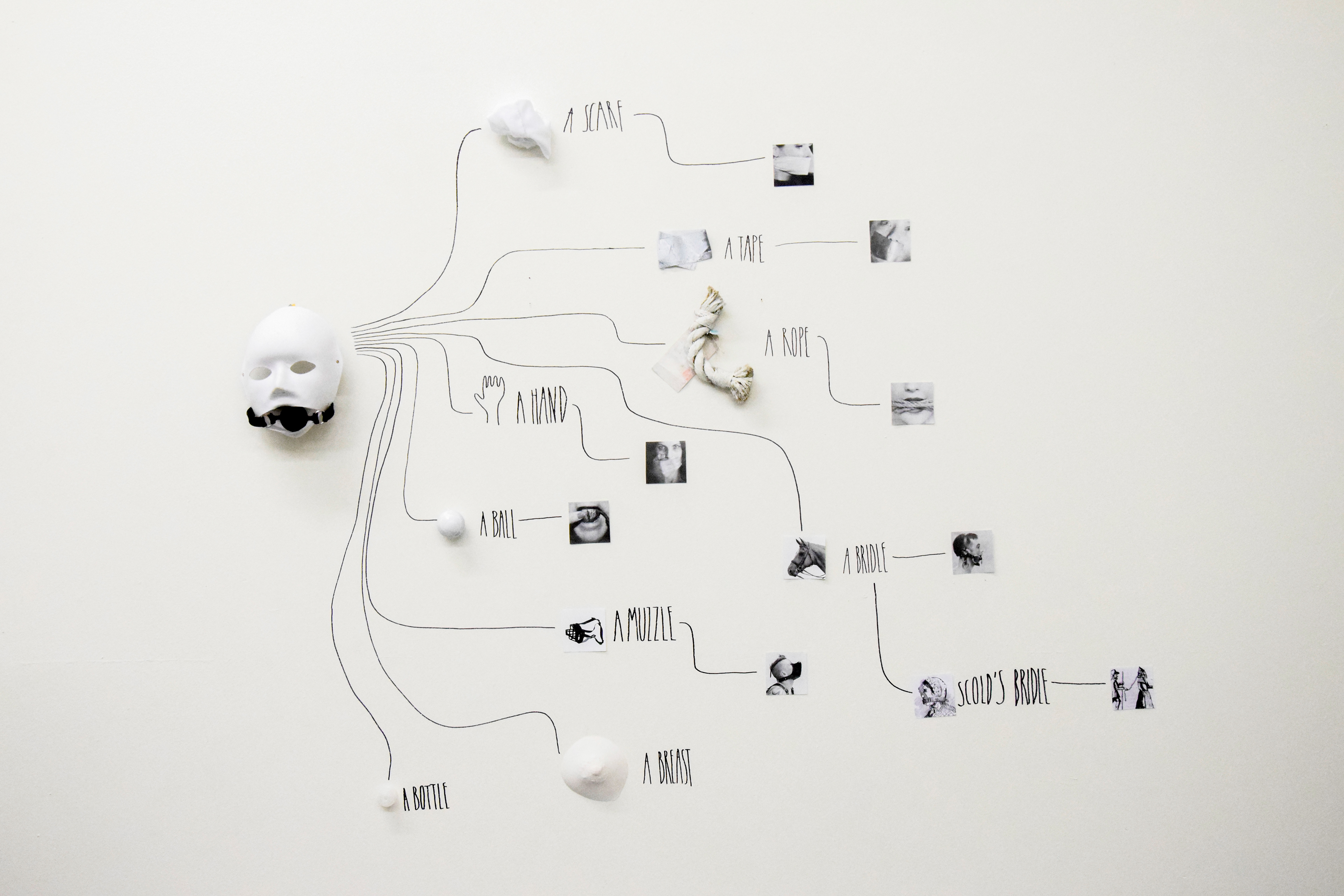 The first perspective is an individual relation human beings have with themselves. These three prototypes help in isolating from the environment and distractions we get from the outside world. They are a statement for those who feel like they need to take a break to hear themselves, to collect their thoughts, to simply press a pause.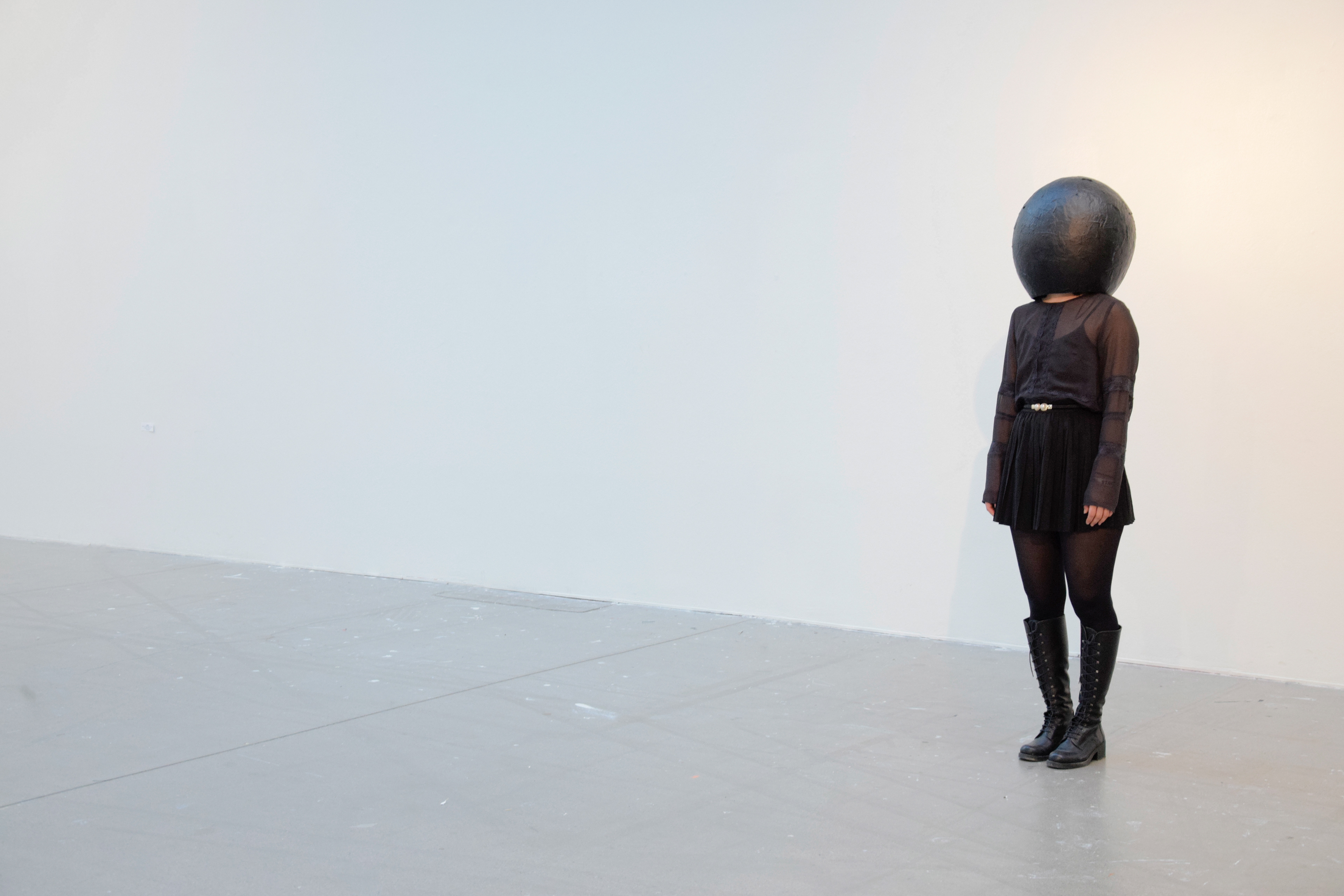 The second perspective is a relationship between a woman and a man. Here is where two necklaces and a wedding ring box were designed. All of those are gifts which are supposed to make you feel happy, but there is always a hidden message.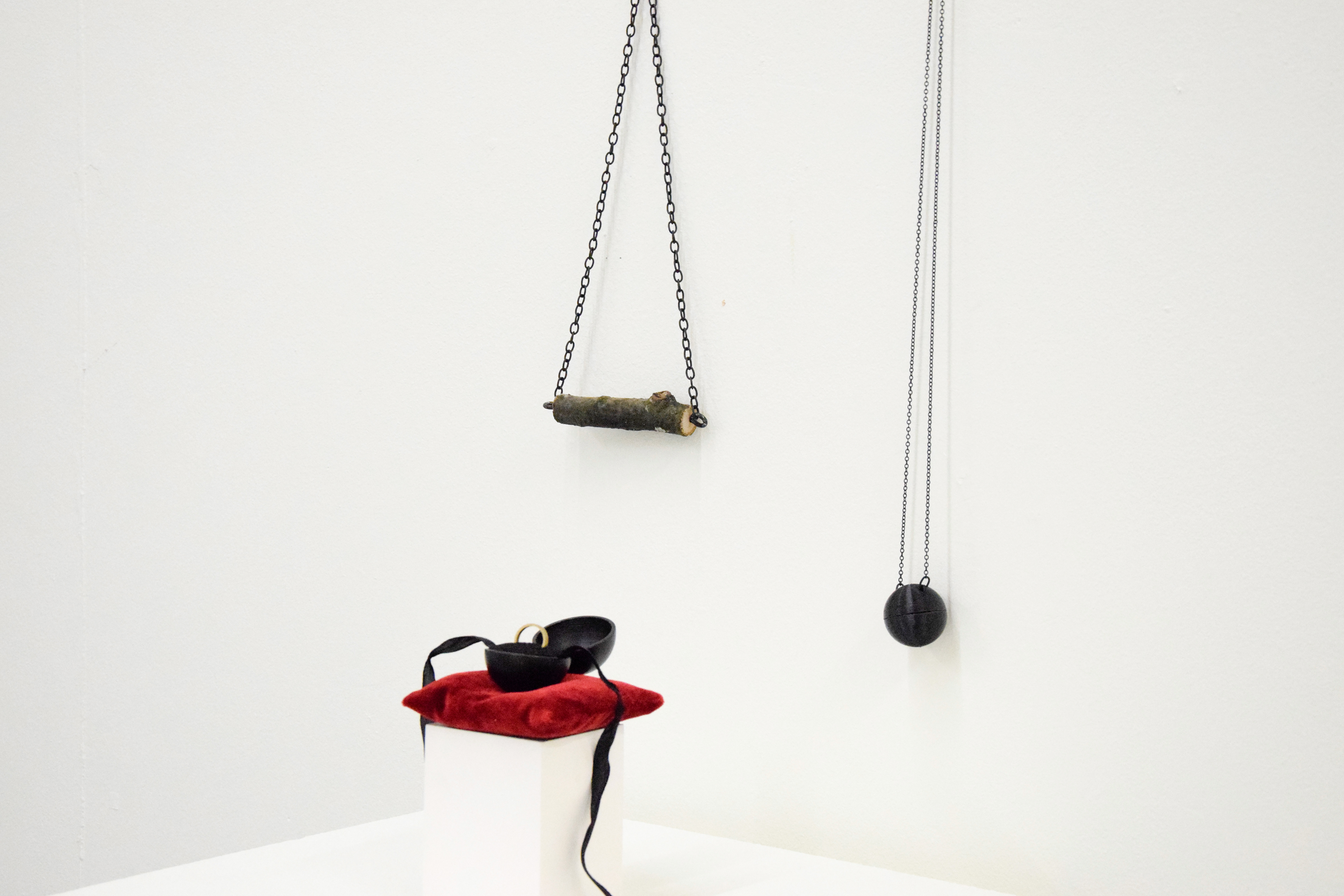 wooden necklace: 
made of a chain and a licorice branch, which is so delicious you feel the need to put it in your mouth instead of wearing it the traditional way. Focus on its beauty and the taste it brings, and forget whatever it was that you wanted to say before receiving this precious gift.
ball necklace with hidden earplugs:

 for yours and your partner's pleasure. Let yourself be satisfied with receiving a jewelry so perfect you forgot all your partner's annoying habits. Let him experience a moment of silence.
ring box:

 in shape of a ball gag. Is there anything else I should say about belonging to a man? A man who made you wear Scold's Bridle and took you for a walk on a leash? A man who had the power to vote and decide for himself long before you had the power to do the same? Do you have the power to do the same?
The last perspective is the quality. The shape of the original ball gag was kept, but new features and materials were added.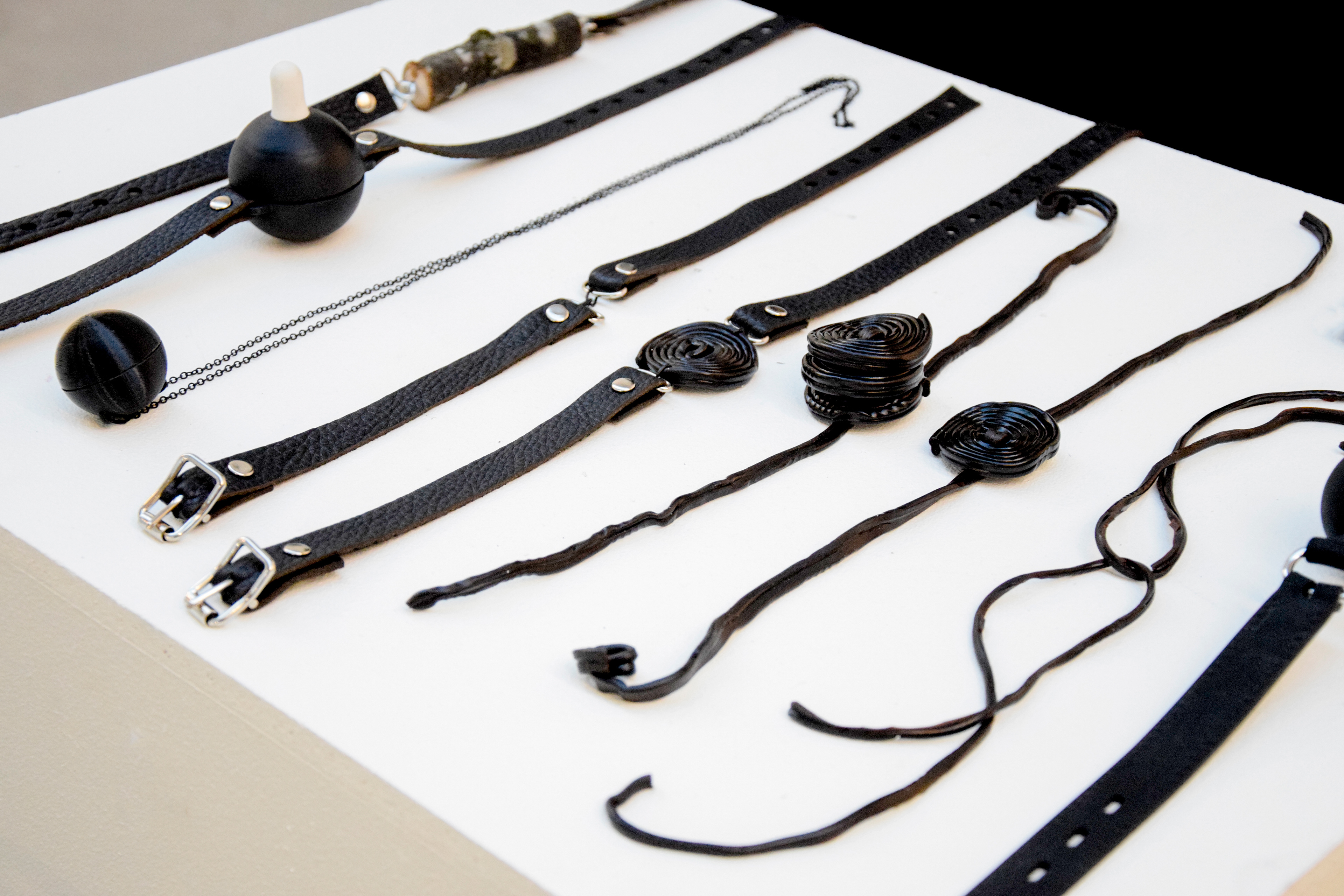 the poisonous ball gag:

a ball gag with a hidden pipette. Chose for how long you want to put your victim to sleep: two hours, seven hours, forever?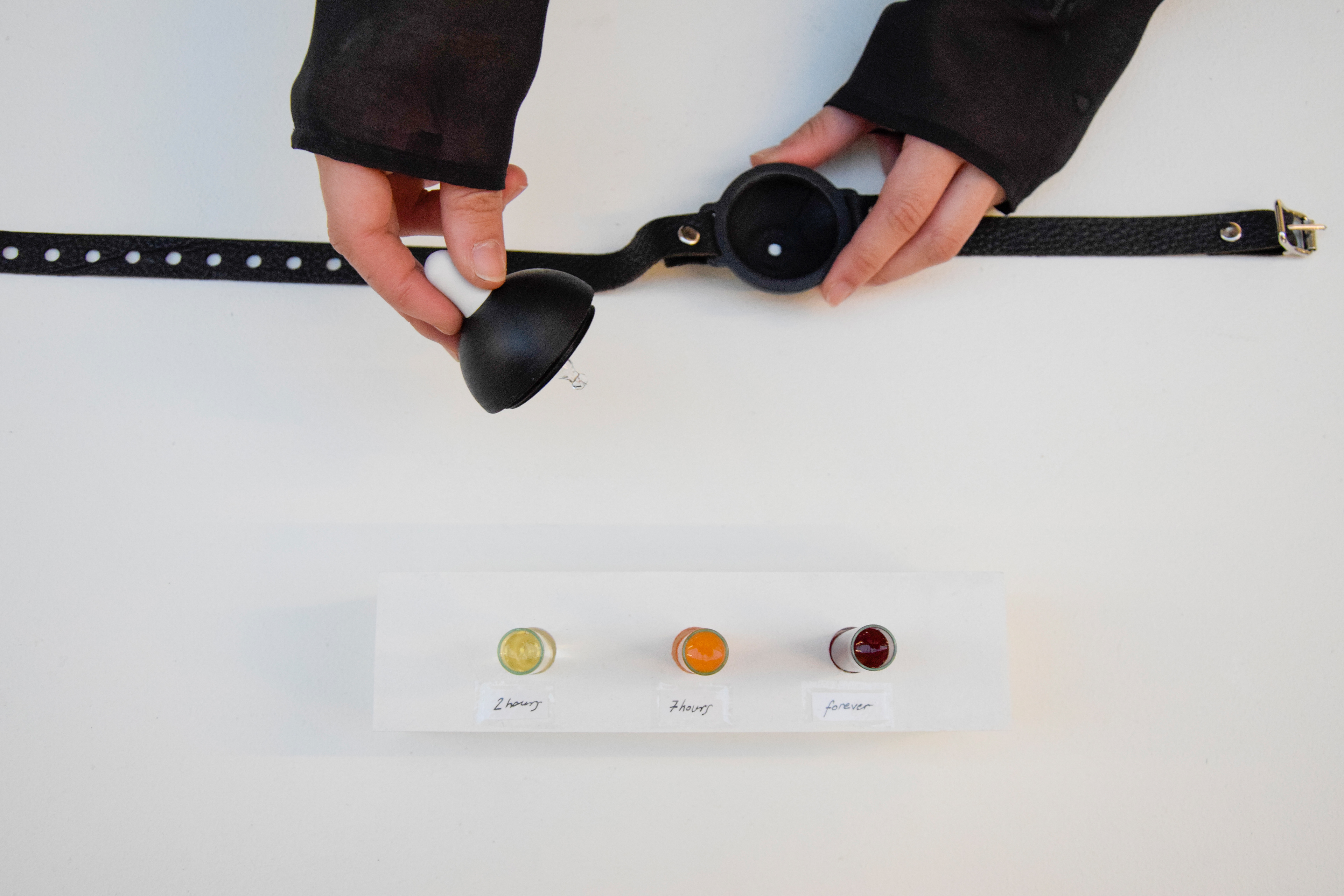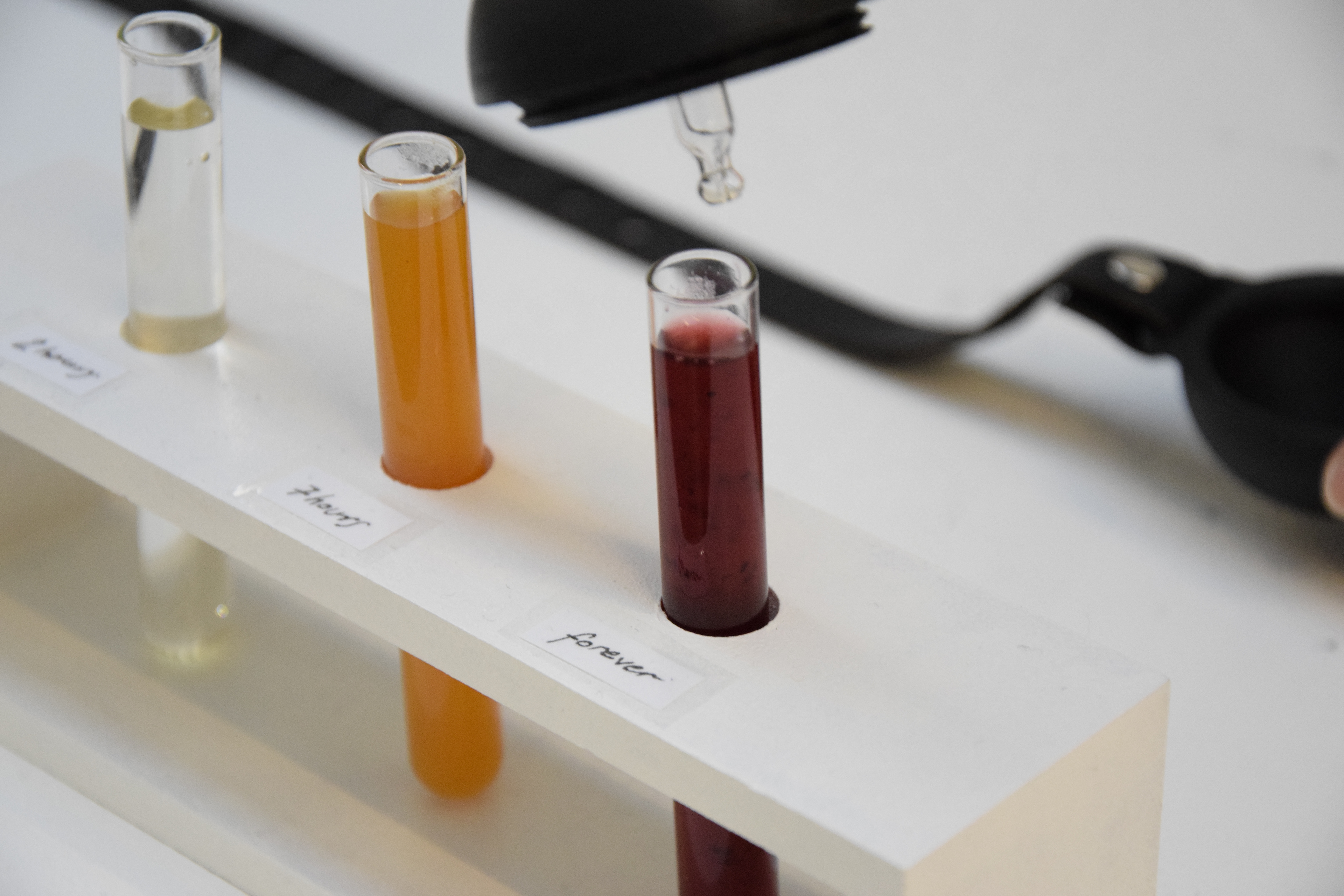 diy ball gag:
you can now create you own ball gag at home. All you need are some licorice jellies. Turn them into a gag by dividing them into a string and a round gag-part. No judgment.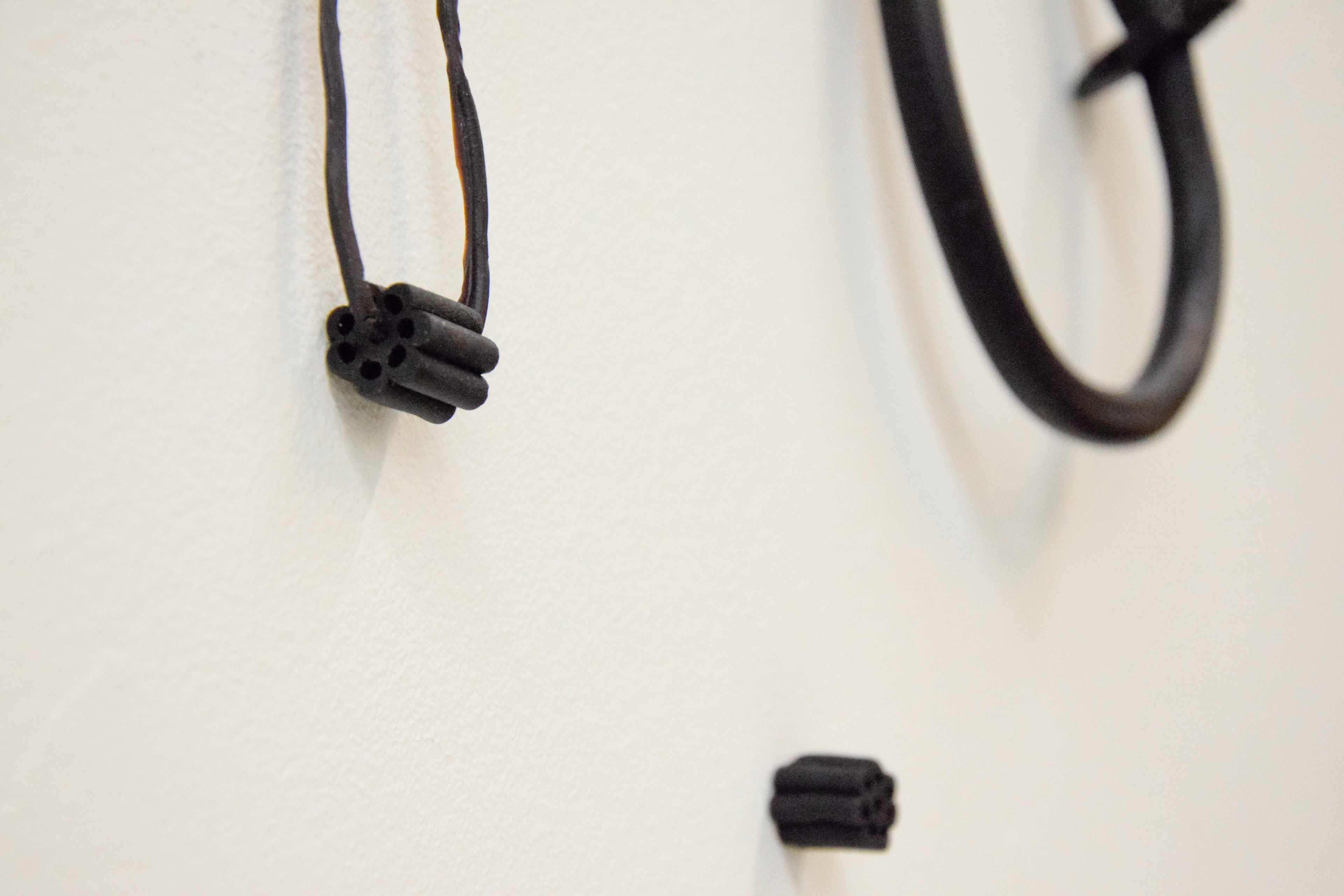 edible ball gag

: was made to give you the power of releasing yourself without asking your partner for a permission. After you eat it, use the rest as a harness necklace.